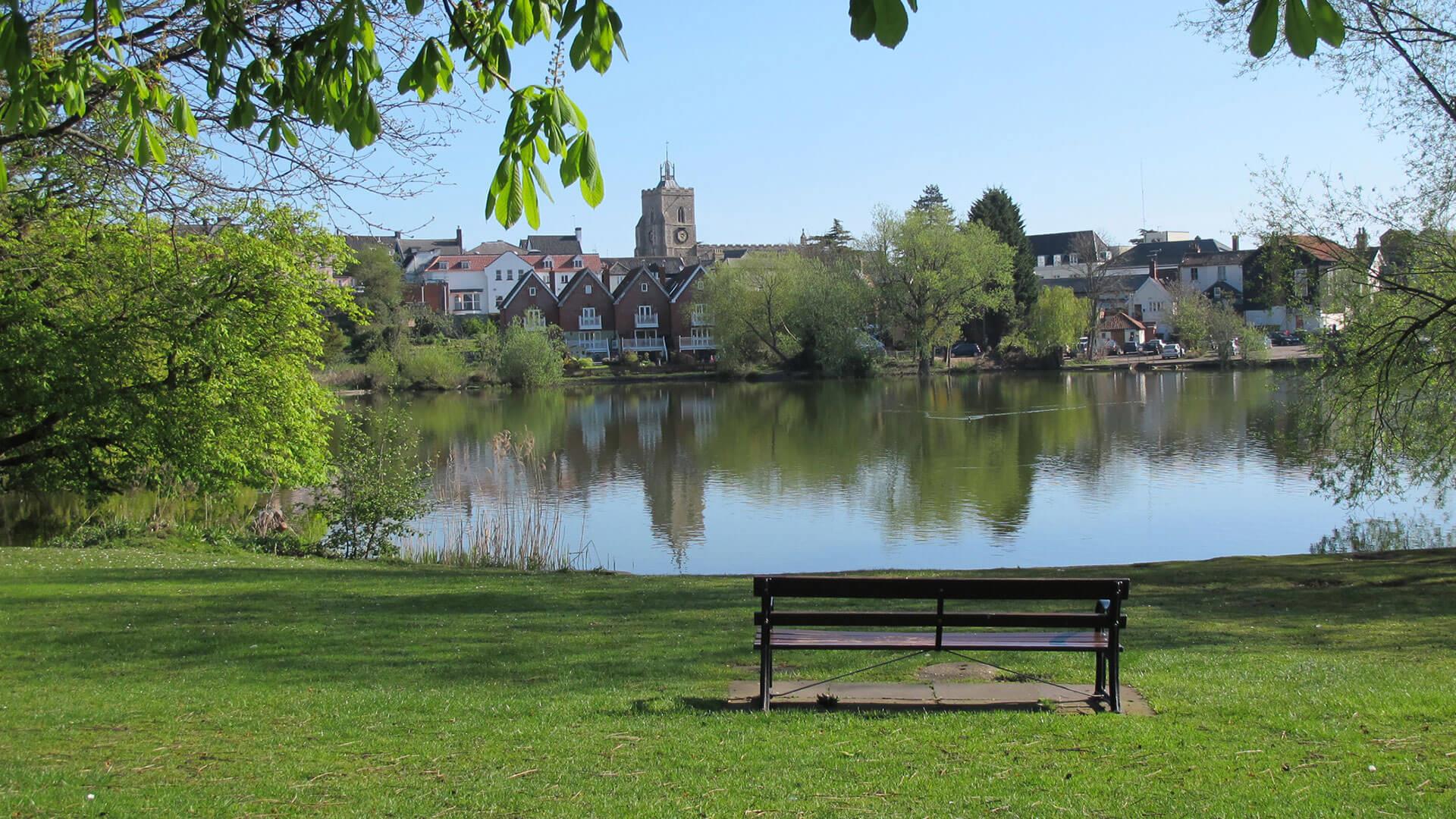 About Whittley Parish
Established. Experienced. Successful.
---
Whittley Parish was founded by Hilary Whittley and Kevin Parish in 1994 to offer a refreshingly different and exceptional personal service as an alternative to the corporate way of selling houses. We are delighted that Whittley Parish continues to trade on these values today and has now successfully listed over 10,000 residential homes. With family roots still at the heart of all operations, Alex Parish ensures the original ethos and vision continues to run throughout the company's core, creating lasting relationships with all our clients.
2001 saw the opening of our Residential Lettings and Management Department, which is now a thriving part of Whitley Parish, providing high levels of service to Landlords and Tenants alike and offering a variety of different packages to suit every requirement.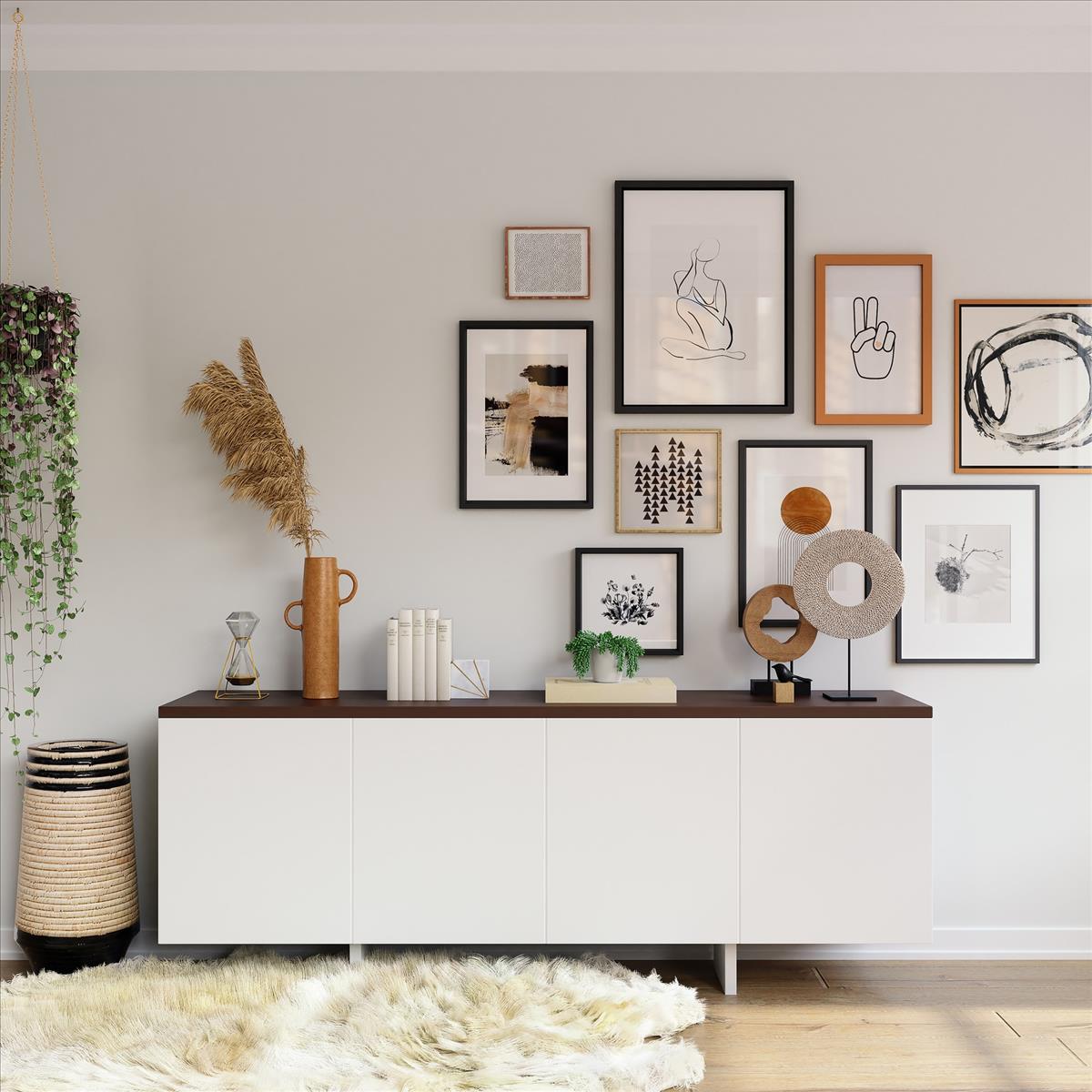 A few years later in 2007, our Long Stratton branch opened enabling us to further expand our coverage into South Norfolk towards Norwich. Since then, the Long Stratton branch has joined our Diss office as market leaders in their respective areas.

From the day we first opened our door at the Diss office in 1994, we have striven to be a company that our staff are proud to work for and our teams fully share our understanding of and commitment to, never comprising the personal service that our reputation has been built upon.

We will always put customers first and are continually improving everything we do to deliver a cost effective, proactive and transparent service. By supporting our people with the best processes, cutting edge technology, marketing and training we believe we can exceed expectations. We continue to improve and learn from feedback to strive to be the best at what we do and achieve. Having excellent structures and processes in place aligned with core values means we will deliver the right results for you.

Click here for more information on:

Selling with us
Letting with us
Guide to selling
Guide to buying
House valuations