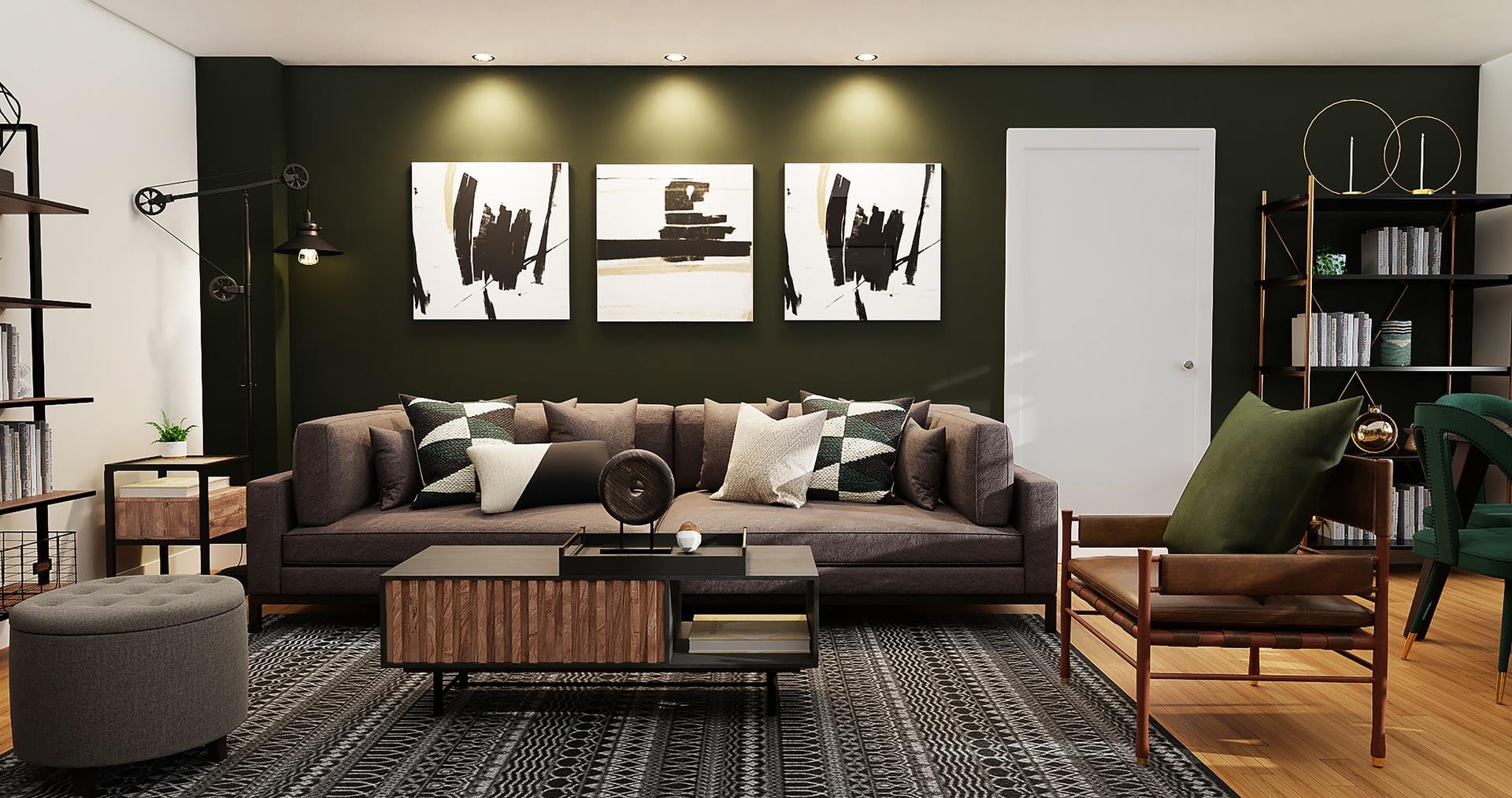 Conveyancing
Buying and selling property
---
The conveyancing process is the legal process between buyer and seller of a property or piece of land. To make this transaction as efficient as possible, we have built strong relationships with carefully selected solicitors based on trust and excellent communication and are happy to introduce them to you.
We would strongly recommend whether buying or selling that you engage with conveyancing quotes before an offer is made or accepted. This will help speed the process up and give you a head start. It's always a good idea to obtain a couple of quotes for comparison before making your decision. Remember, cheap is not always best, read reviews and look at recommendations.
For a quick round up of what's involved, here is our step by step guide to the process.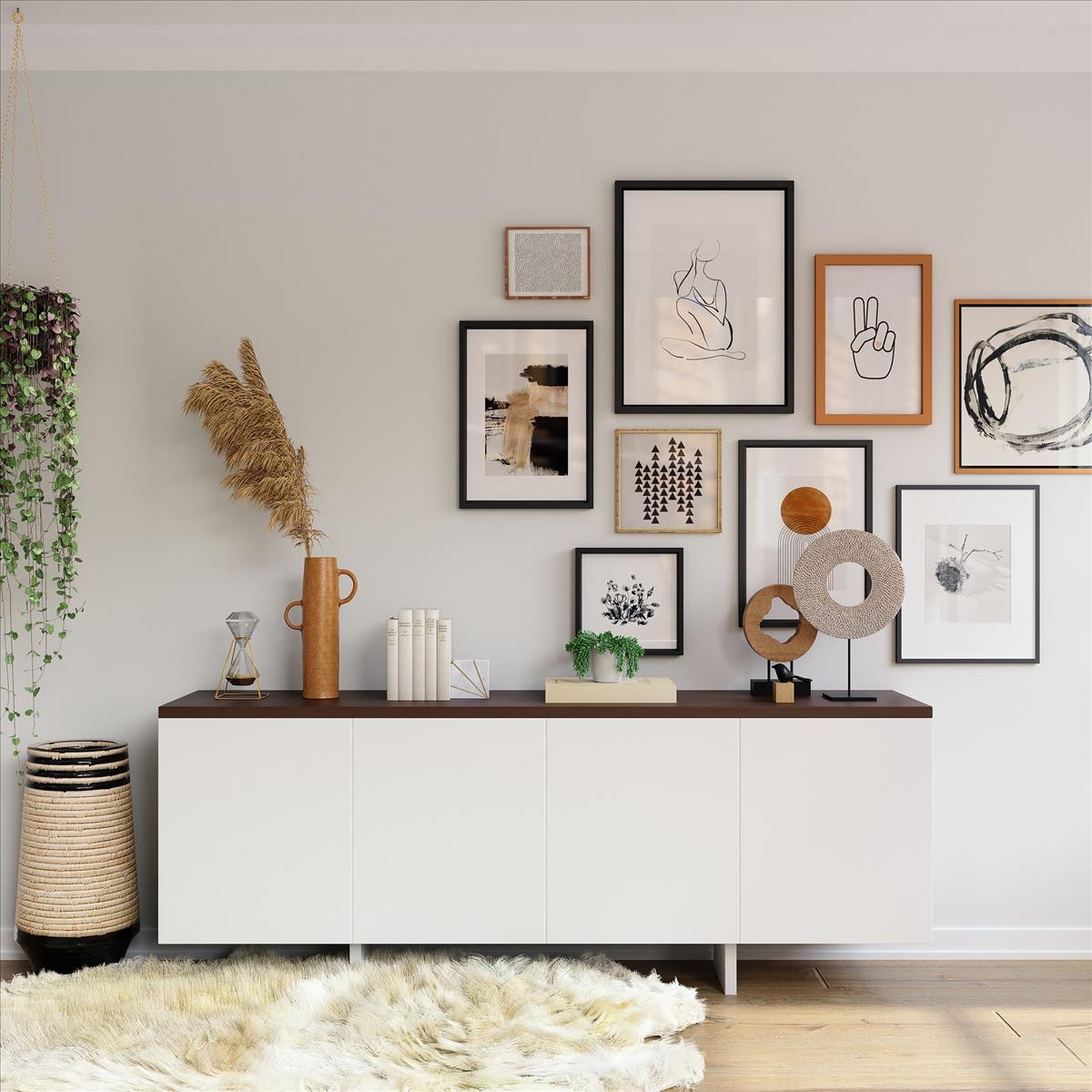 Conveyancing process explained
---
First, the buyer will make an offer on the property and as soon as the seller accepts this, both parties' solicitors can be instructed to start the conveyancing process. The solicitors will confirm the instructions and set out the terms of business and costs. They will carry out proof of identity of the buyer and seller. The buyer then arranges a survey on the property and applies for a mortgage.
At this stage, the seller will fill out the fittings and contents form and property information form. A contract pack will be sent from the seller's solicitor to the buyer's solicitor who will then carry out the necessary conveyancing searches with Land Registry and the Local Authority and both solicitors will then raise pre-contract enquiries.
Once all searches have come back and everyone is satisfied that all pre-contract enquiries have been answered, a date is agreed to exchange contracts and the buyer pays the deposit on the purchase. Contracts are then formally agreed and exchanged. The buyer's solicitor will prepare a draft transfer deed and completion information form and sends to the buyer's solicitor for approval and for the buyer to sign. The mortgage can then be released to be paid to the seller's conveyancer (solicitor).
On completion, payment and transfer of keys to the buyer, the seller's solicitor will send the stamp duty money to HMRC and will register the property in the name of the buyer at The Land Registry. The buyer then receives a copy of the registered title from The Land Registry.