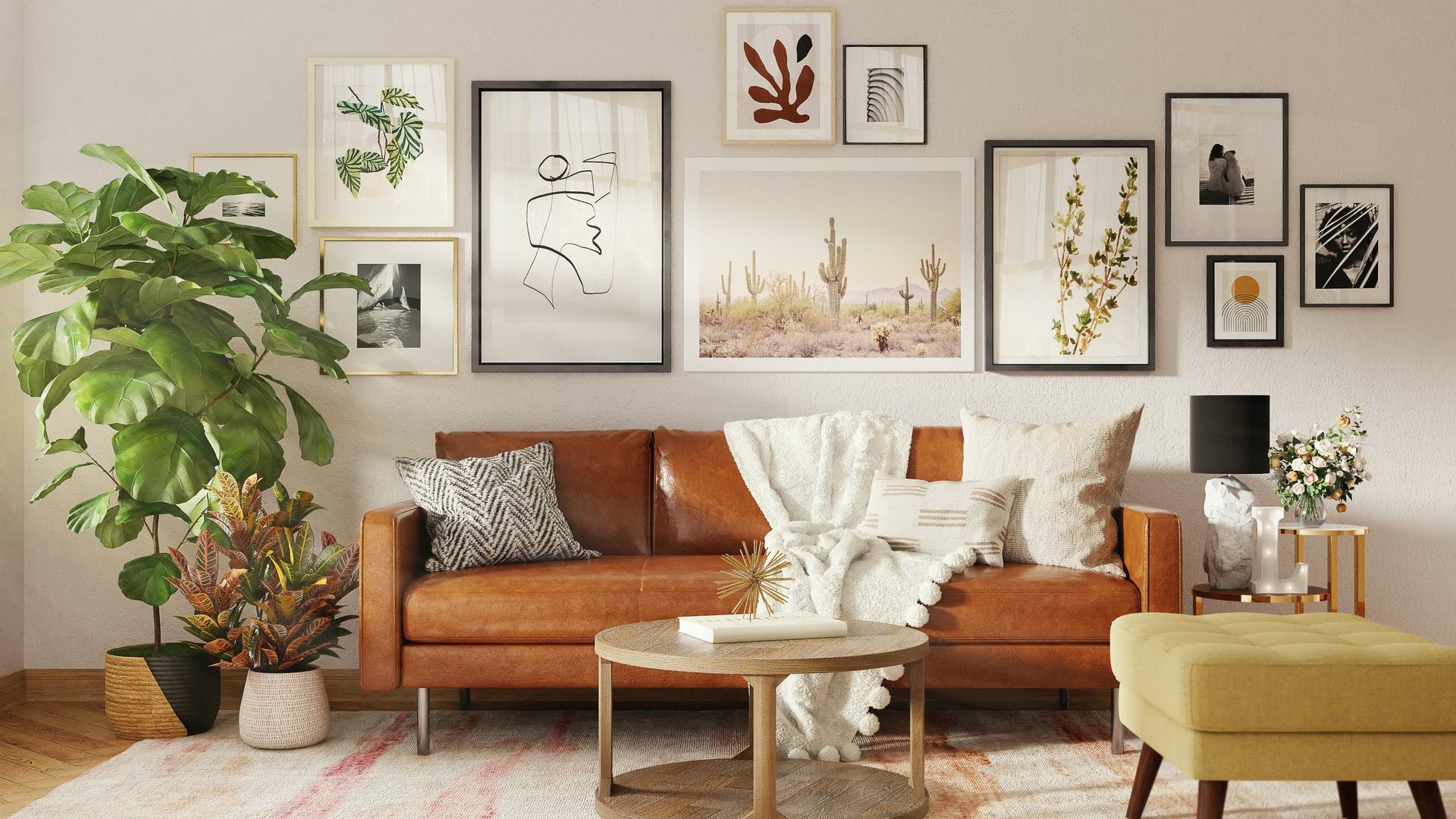 Mortgages
Whether you are first time buyers or seasoned mortgage customer, navigating the mortgage market can seem impossible at times. Here is our quick round up of the most common mortgages in the UK.
There are many different types of mortgages available in the UK.
Repayment mortgages are the ones most people opt for and there are many different types of these available, some are fixed rate, some variable rate. The interest on a fixed rate mortgage is not affected by changes in the Bank of England base rate, whereas the interest on a variable rate mortgage can change. Under the variable rate types, there are standard rate set by the lender and tracker, which follows the Bank of England base rate.
As an example a 95% mortgage allows you to borrow 95% of the amount of the property, with a 5% deposit.
An interest only mortgage allows you to pay just the interest each month, however the original amount borrowed is payable at the end of the mortgage term.
A Help to Buy mortgage is a government lead initiative offering help with buying a house. You can find more information on the
Government website
.
You could also choose a flexible mortgage, which allows you more options on the way you pay back the loan.
A buy-to-let mortgage is specifically designed for house buyers who are planning to become landlords and rent out their property. This takes into consideration your income from employment and well as potential earnings from the rent you will receive.
Joint mortgages are usually taken out by couples, but can also be available for more than two people.
A guarantor mortgage is for those who are unable to secure a loan themselves and have someone to act as a guarantor who agrees to cover any missed payments.
Finally, specialist mortgages are available should you be self-employed, have bad credit history or wish to release equity in latter years.
This is a quick guide to mortgages so you have an idea of what is available. Whittley Parish aren't mortgage brokers, but we have a long and successful connection with our partner mortgage advisers who can give you impartial advice on the best mortgage for you. For further advise please contact us to arrange a suitable for one of the team to call.

Click here for more information on: