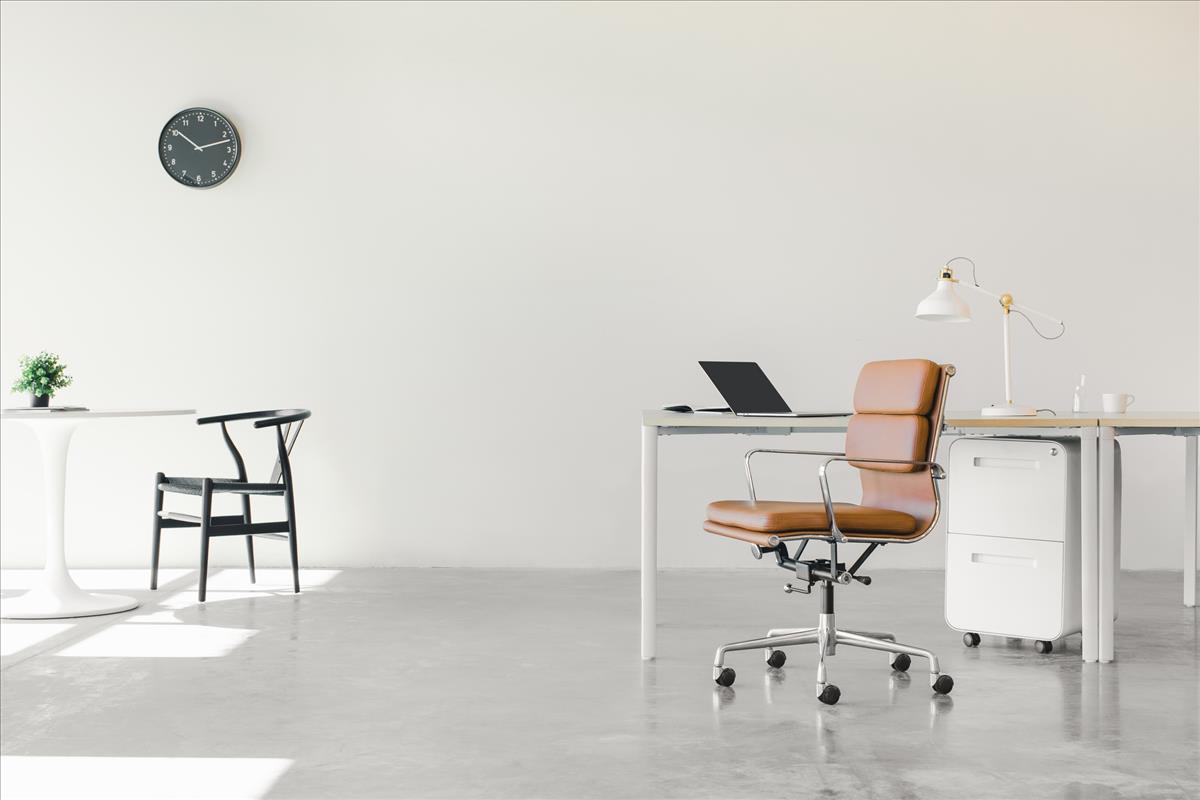 Careers
Our mission is to be devoted to valuing people, not just their properties. Our aim is to be a company others aspire to work for, so we work hard to give our teams the training, support and tools they need to thrive with us.

We understand the true value of job satisfaction and career progression, so most important to us is our people.

Whether you have property experience or not we are always looking for honest, bright and committed people to join the team. We offer real opportunities to develop and grow through in-house training and external qualifications.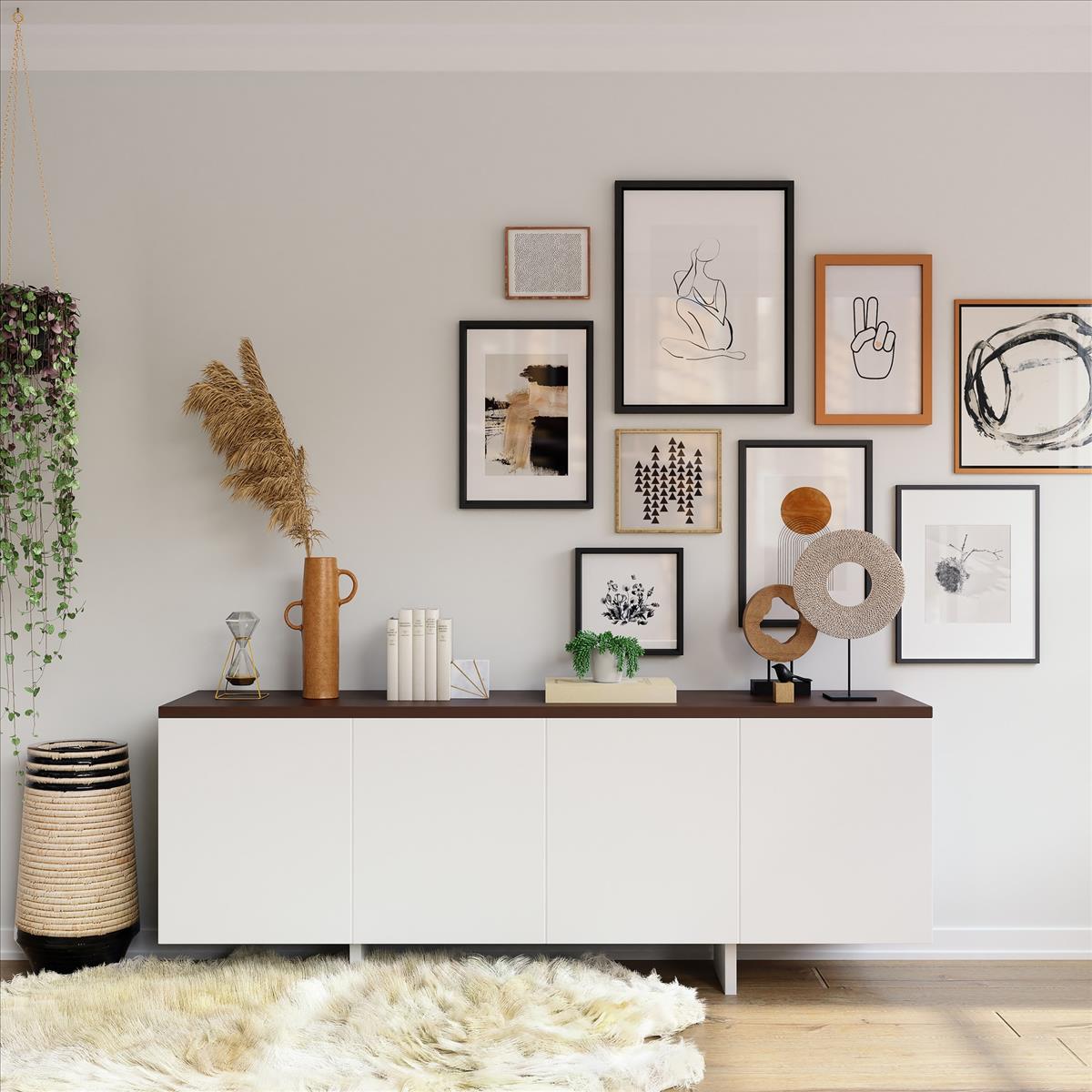 What our values are
---
Integrity and honesty are essential to the future growth of the company, as well as our proactive "can do" approach. By ensuring we are ethical in all our dealings with customers and staff we build trust and confidence in our ability to succeed and deliver on the promises made.
What the team say:
---
"The job is interesting as no one day is ever the same. I consider it a privilege to help clients through their home buying/selling journey."
"The best part of my job is being able to help and watch as they travel their journey of purchasing their new home."
"I enjoy delivering the best possible customer service and going the extra mile for everybody."
"Customer service is very important to me. I enjoy negotiating offers with buyers and our vendors, helping them find their forever home and agreeing a sale."
"I love being on the moving journey with our customers, assisting them during a stressful time, holding their hand until completion."
"Being able to give honest and transparent advice to help people in their moving journey is hugely rewarding."
We pride ourselves on recruiting talented and dedicated people who have a flare for excellent customer service, which is why we have successfully helped thousands of people find their perfect home.