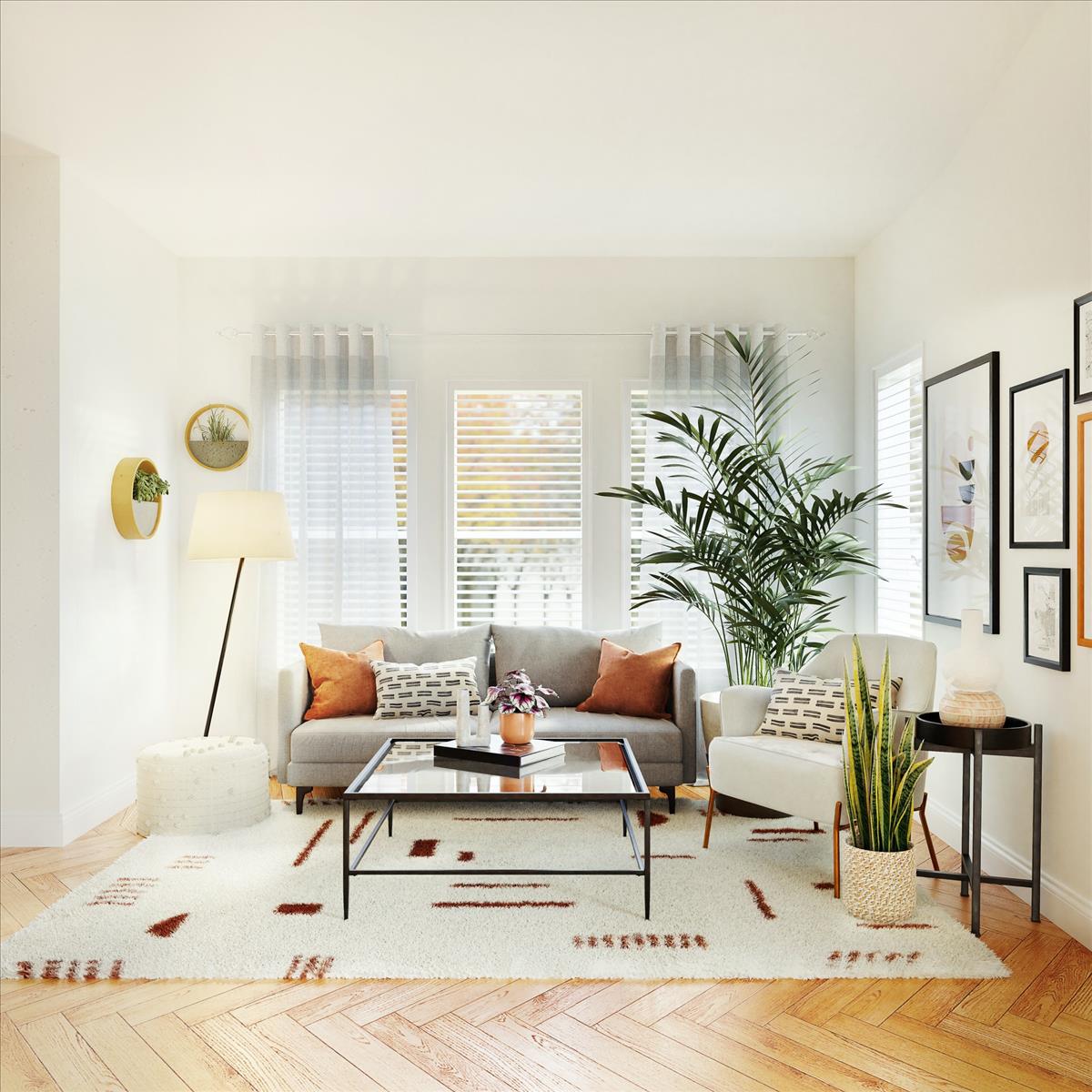 Landlords Checklist
If you're considering letting property in Norfolk, there are important things to consider. But don't worry, we're here to help. Our fully managed lettings package is designed to take away the strain and enable you to let out your property successfully.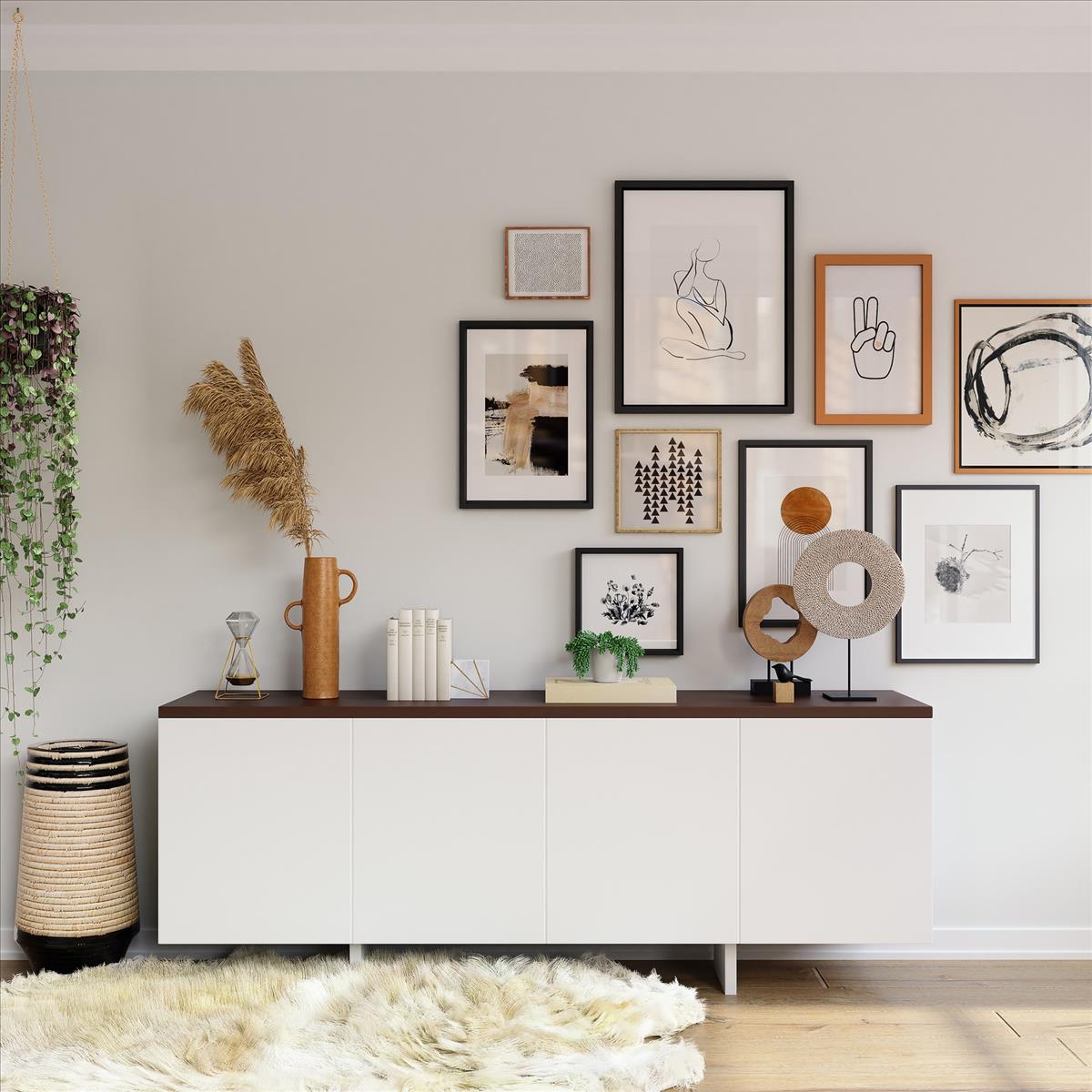 Register with Whittley Parish

to get friendly and professional advice on renting your property.

Remember that renting out your property is a medium to long term investment, so be prepared.

Ensure your property is up to letting standard. This means EPC, electrical and gas inspections will need to be carried out.

Other safety measures include fire and carbon monoxide detection equipment and, if your house is furnished, the furniture needs to be fire safe.

Whether your house has a mortgage on it or not, you will need to have specific landlord insurance. Contents insurance is important too, even if your house is unfurnished, so it can cover things like carpets or curtains.

All of our lettings packages have built in marketing. We will photograph your property and market both online and in print. Our comprehensive database means we can easily match your house with already vetted potential renters.

The vetting process involves making sure the tenants have a right to rent and are aged 18 or over and checking references. When we've matched tenants to your house, we'll arrange a tenancy agreement.

Remember that conducting an inventory is important for both you and your tenants, so you both know what is included in the agreement, in case any issues arise.

Your tenants deposit is fully protected through the Propertymark Protection Scheme, so you can rest assured that their money is safe.

Click here for more information on:

Property management
Compare packages
Letting with us

Landlord FAQ's