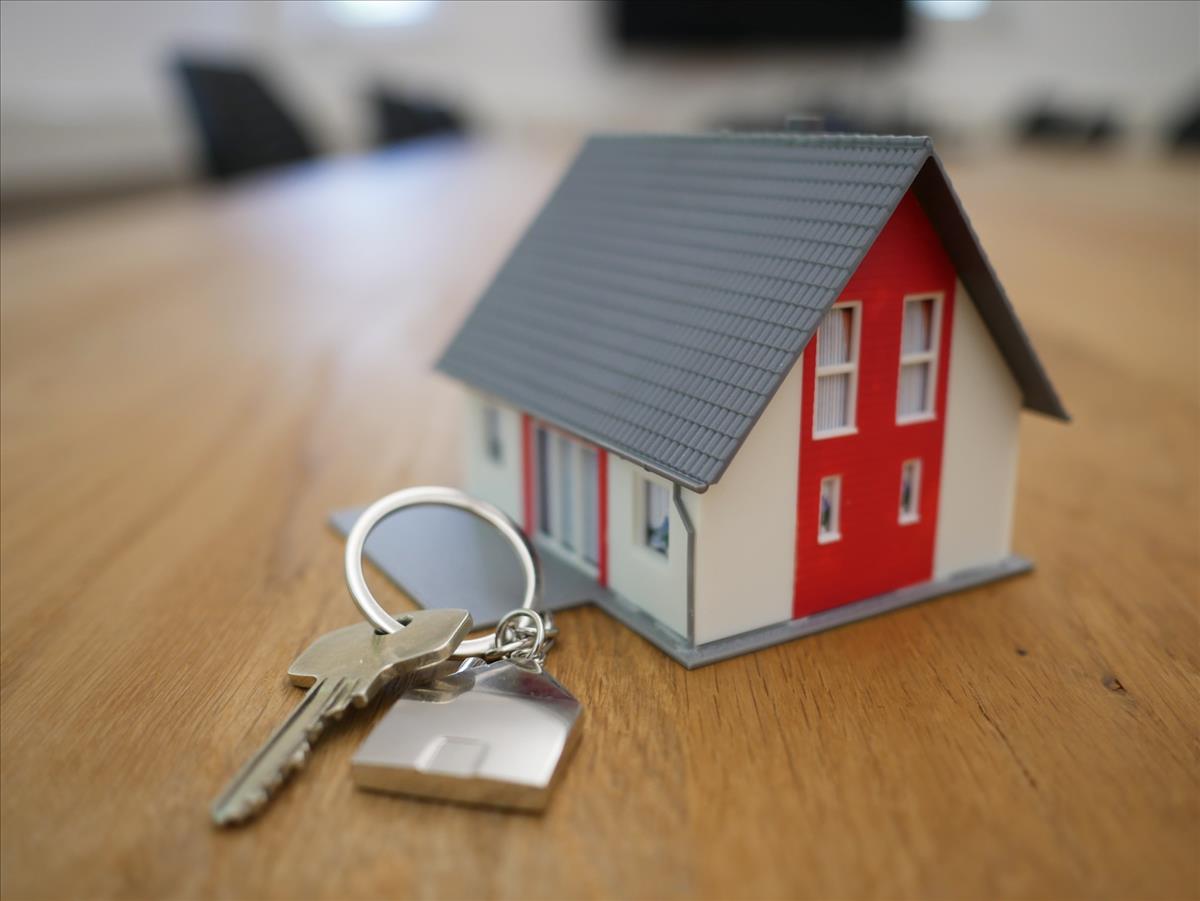 Moving House: Your Essential Checklist For The Big Day
Our moving home guide gives you the essential checklist to preparing for moving day
---
When it's time to consider the practical arrangements, we've put together this to-do list to make moving day easier for you.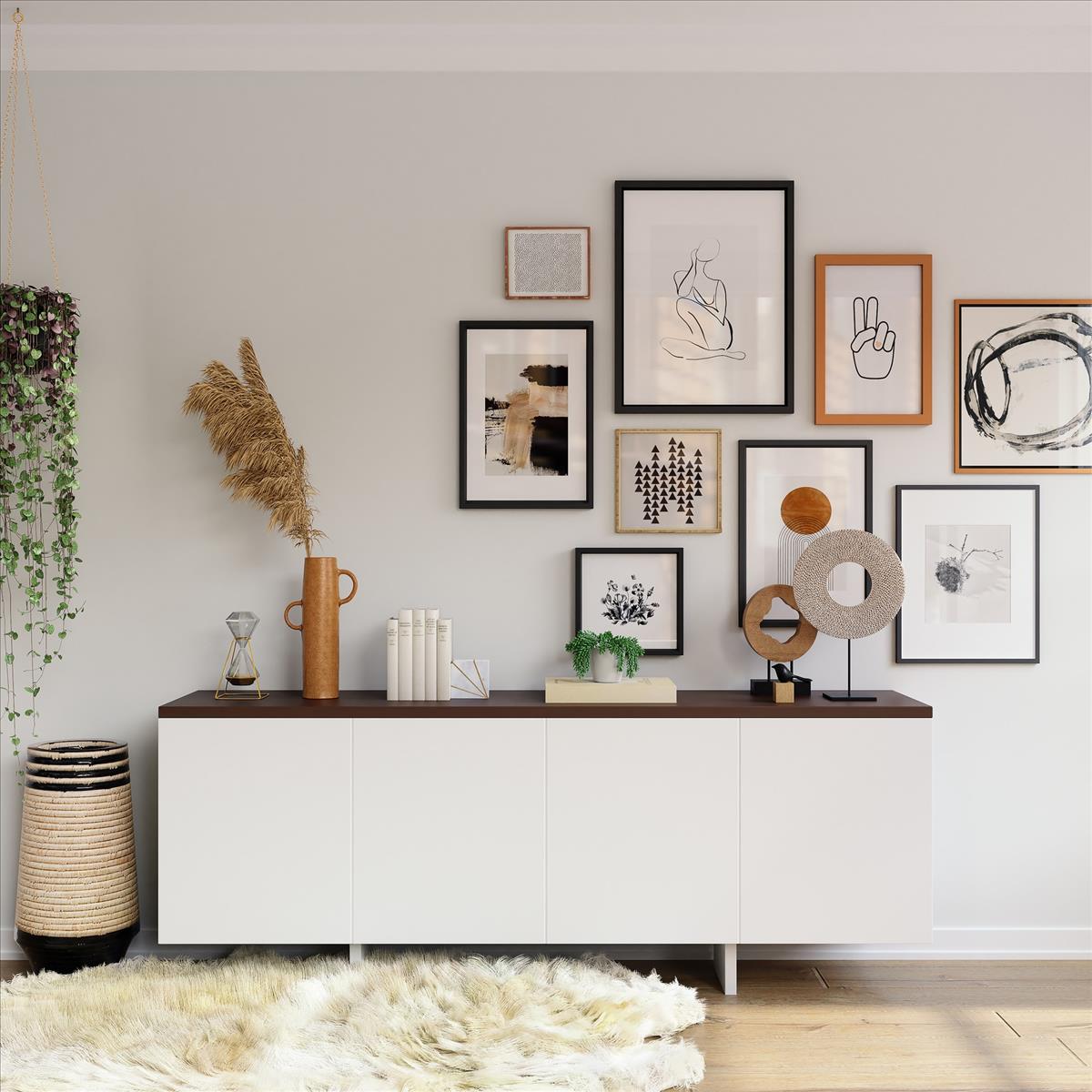 Are you boxing up everything yourself or paying a removal company to pack up the contents of your current home? You may save money by packing yourself, but make sure you have enough time to do so! If using a removal firm get several quotes for best value and to secure the date you want to move. If you're moving yourself, hire a large enough van and make sure the rental agreement covers all the hours you'll need. Ensure the right insurance is in place to cover all your contents!

Buy boxes, bubble wrap, tape, marker pens and everything else you need to pack up your belongings. Don't forget to label the boxes!

Draw up a plan and itemized list to show where things will go in your new house, so that furniture doesn't end up in the wrong room.

Book in advance any temporary storage you might need. The less to move on the same day the better.

If you need extra help, ask family and friends if they are able to take time off work on moving day.

Not everything fits in a box, so think about how you'll move and transport heavier objects, or awkward items like pianos.

Pack an overnight bag, to have a toothbrush, nightwear, washbag, phone charger and towels handy.

Remember to let your insurance providers know you'll be moving fragile or valuable items.

Leave the cleaning products to one side to do a quick clean at the end, so the new owners come to a nice clean house. If you're going to be short on time, pre-book a cleaner.

Leave a list of important notes for the new owners, stopcock location, heating controls, appliances manuals etc.

Make sure there's enough time before locking up to do a final walk around to make sure you've left nothing behind.
Moving day can be stressful, so make sure the kids are involved with packing and taking responsibility for some of their own belongings.

Charge tablets and phones to help to fend off boredom or frustration or have a couple of books and small games to hand. Pack a picnic with easily accessible drinks and snacks.

If you have pets, think about how they will be looked after during the move. Book kennels or catteries in advance.
Arrange your final bills for your utilities and help your buyers by leaving details of your providers.

Talk to utility companies before you move and arrange provision in your new house – broadband is particularly important if you work from home.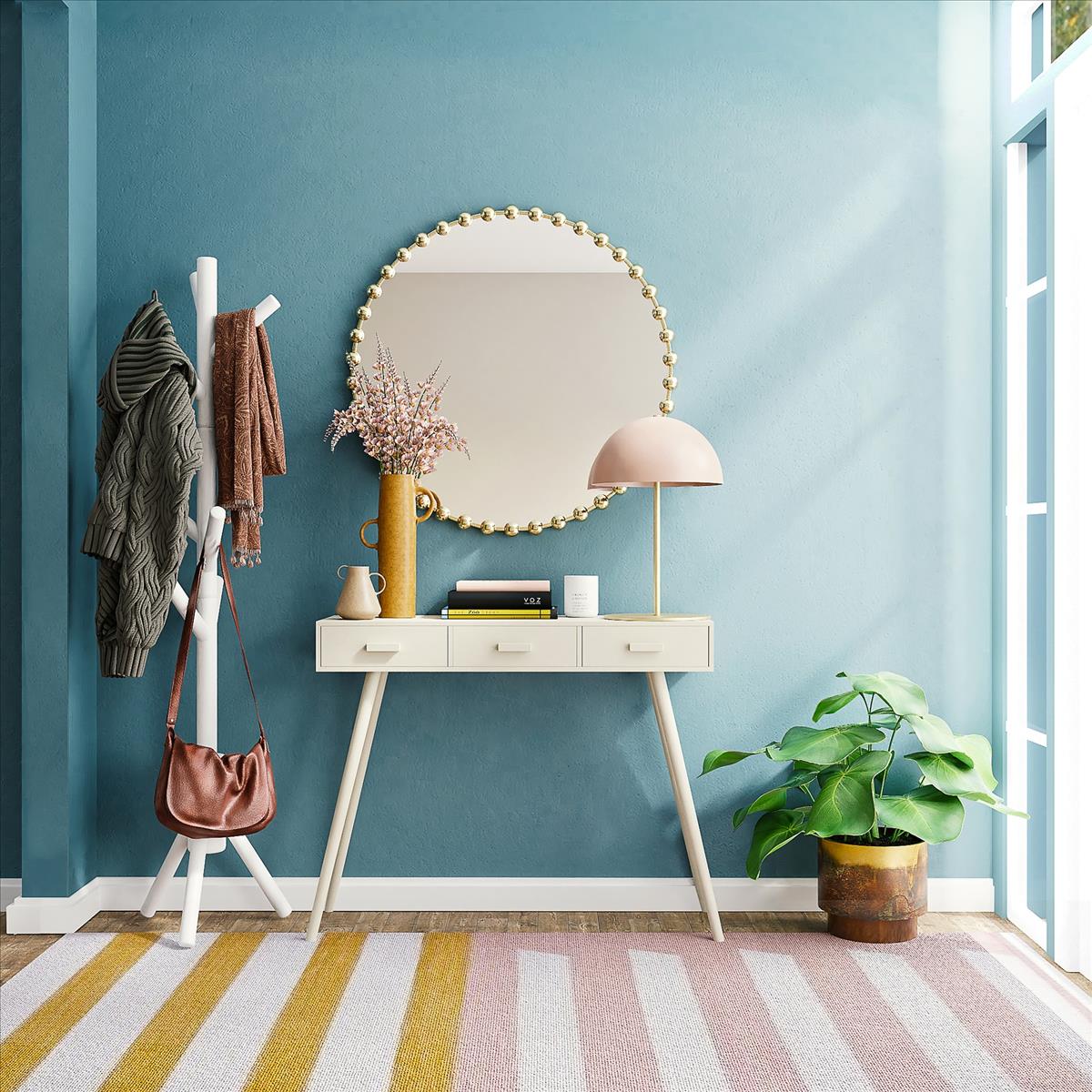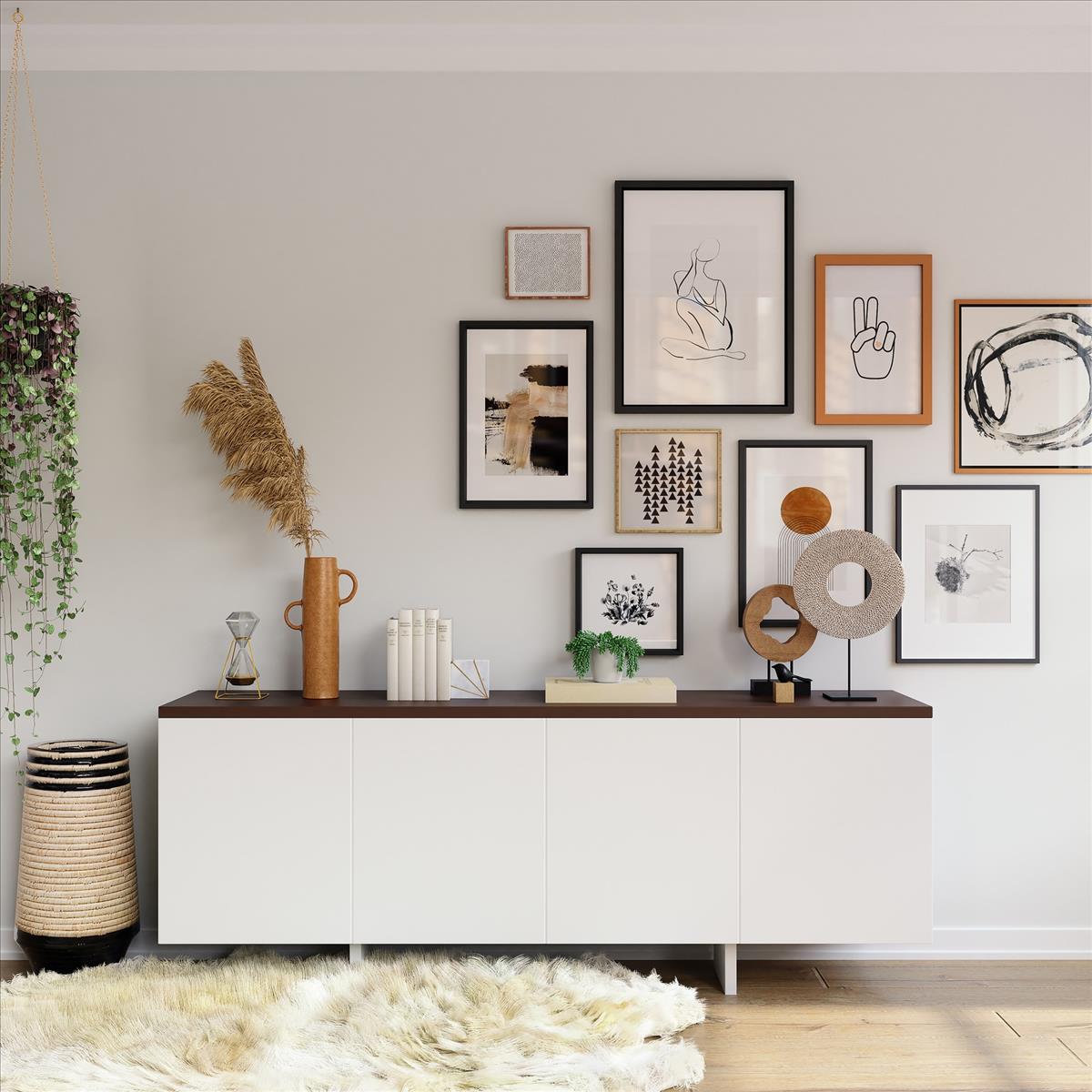 Change your address
---
Provide your new address to your mobile phone provider, banks and other financial services organisations, insurance companies, council tax, HMRC, DVLA and healthcare providers.

You can pay a small fee to redirect your mail at

www.royalmail.com/personal/receiving-mail/redirection
Your moving day "survival kit"
---
Pack a separate box including the kettle, mugs, tea and coffee, milk, water, scissors and tape and a first aid kit, just in case.

And remember, the team at Whittley Parish are here to help on the big day if you have any questions about your move. You can contact us to arrange collection of your new door keys.
If you want to sell your house with the local property experts
call us
to book a free valuation.
Click here for more information on:
House buying guide
Guide for selling
Preparing for photographs and viewers
Guide for house valuations