Our Reviews
At Whittley Parish, we think customer service is everything!
To help us continue to improve and provide the very best experience, please take a moment to leave us a review.
Please leave a
review here for
Read what our clients say about us
---
If you'd like to know more, please get in touch!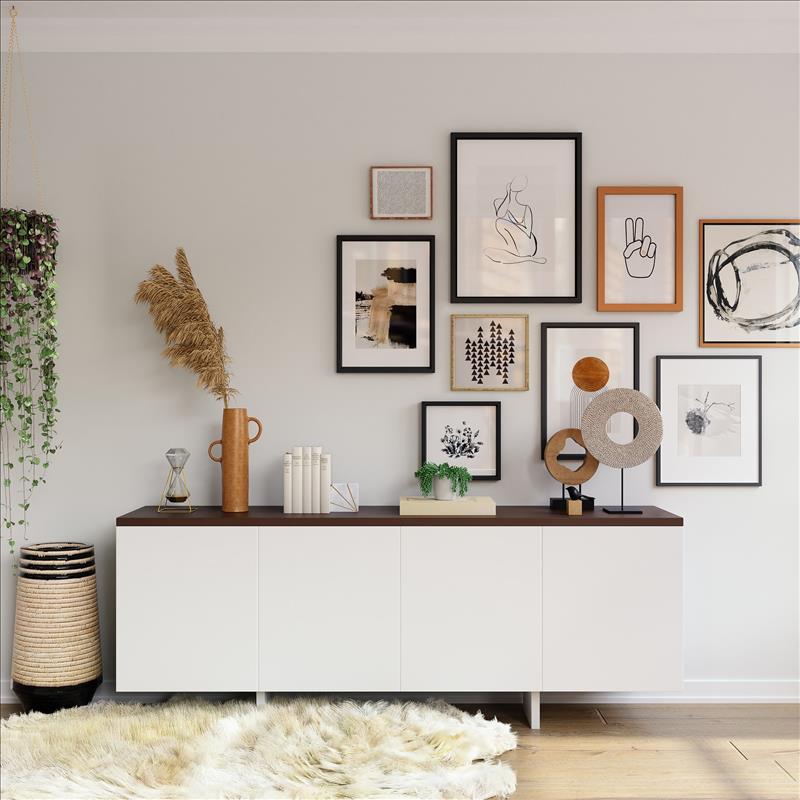 "If only all Estate Agents were like them"
"I've used Whittley Parish Estate Agents for letting, buying and selling property and they have always provided an outstanding service - very professional and super friendly. If only all estate agents were like them...
James Cooper
"I will always recommend your firm"
"Our very many thanks to Rachel, Chloe and Lene for your kindness, patience and professionalism all through this testing time for us. I was beginning to think we'd never exchange! I will always recommend your firm when we hear of someone wishing to buy and/or sell. You have been the best and the communication of you all has been fantastic."
Mr and Mrs P
"An immense help"
"Sonia will be my overriding memory of the house sale experience - Absolutely terrific. That said all the service before we sold was great too. We decided to use WP on the recommendation of others and we will now recommend them too. With lots of the sale side of moving house being online now it is hard to gauge sometimes what is happening - but after you agree a sale this agent really comes to the fore. You can always rely on solicitors to be the slow part of conveyancing and WP, and Sonia in particular, were an immense help in getting us to the end. Thanks Alex and Liam and all the team - well done."
Mr B
"Old-fashioned values of integrity and service"
"Having read through the other reviews I am left with little to add. The team worked very effectively and tirelessly to complete a difficult sale. It is an organisation with old-fashioned values of integrity and service. Sonia deserves praise for keeping the sale moving forward. Liam and the rest of the office staff for their efficiency and the team showing clients around the house for their interest and tireless efforts. Alex has picked a very good team; who will present your property well and hold your hand during a difficult time."
Mr S
"Sonia has been a godsend"
"She guided me through the process of moving and was always available to talk to for advice and support, making the process of moving so much easier for me! I cannot speak highly enough of her. It's been a real pleasure talking to her! Thank you Sonia! "
Mrs Marie Milton
"Personable, Knowledgeable & Presentable"
"If I was still running a sales force I'd have Gabriel in my team tomorrow. Personable , knowledgeable and presentable. He's a great asset to Whitley Parish. Hold on to him".
Mr W
"Absolute pleasure"
"Sonia is an absolute pleasure to deal with on all transactions. Her professionalism is second to none and the genuine passion and care she has for her Vendors shines through on each occasion I have the benefit of working with her. "
Denise Smith - Hayward Moon Solicitors