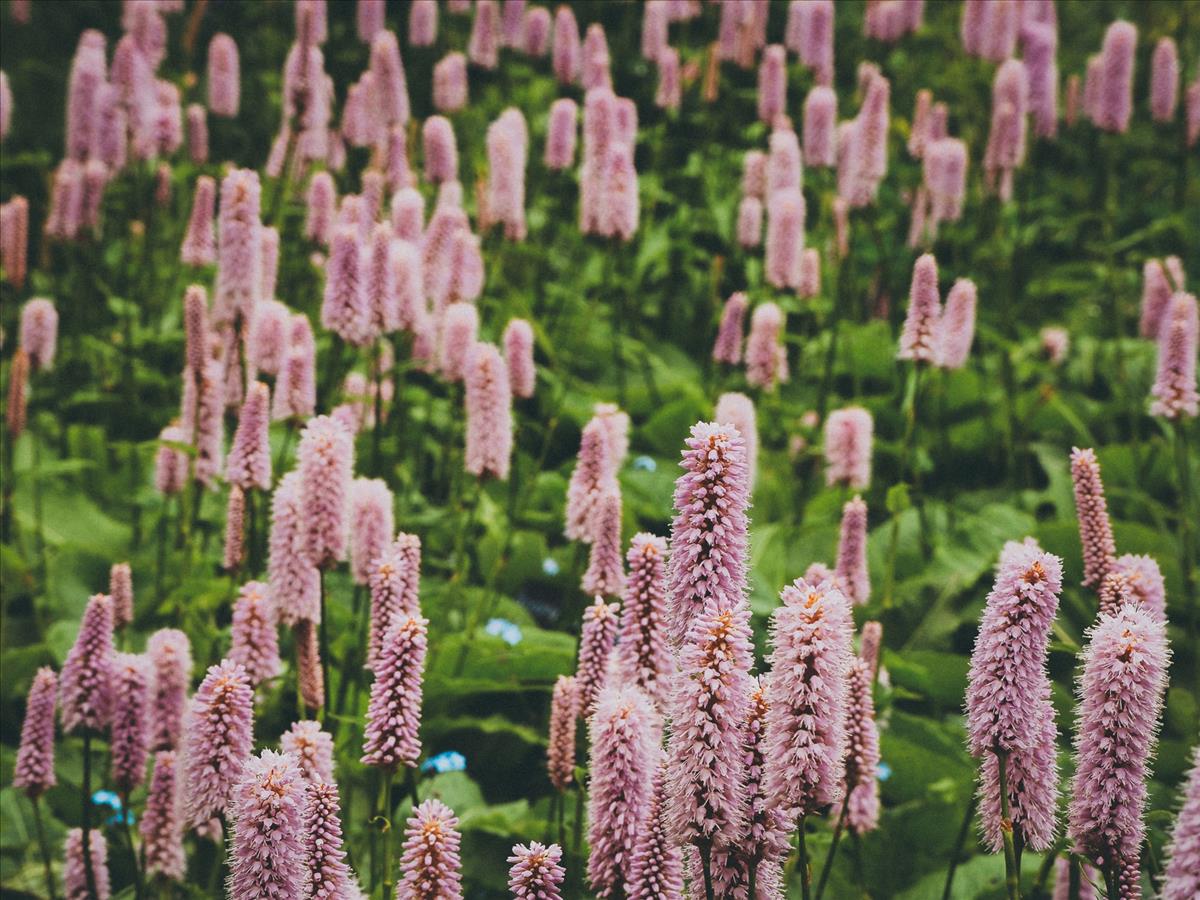 Our Vision
To be the market leader through an honest, ethical and proactive approach as well as exceeding our clients' expectations at every point of their journey.
---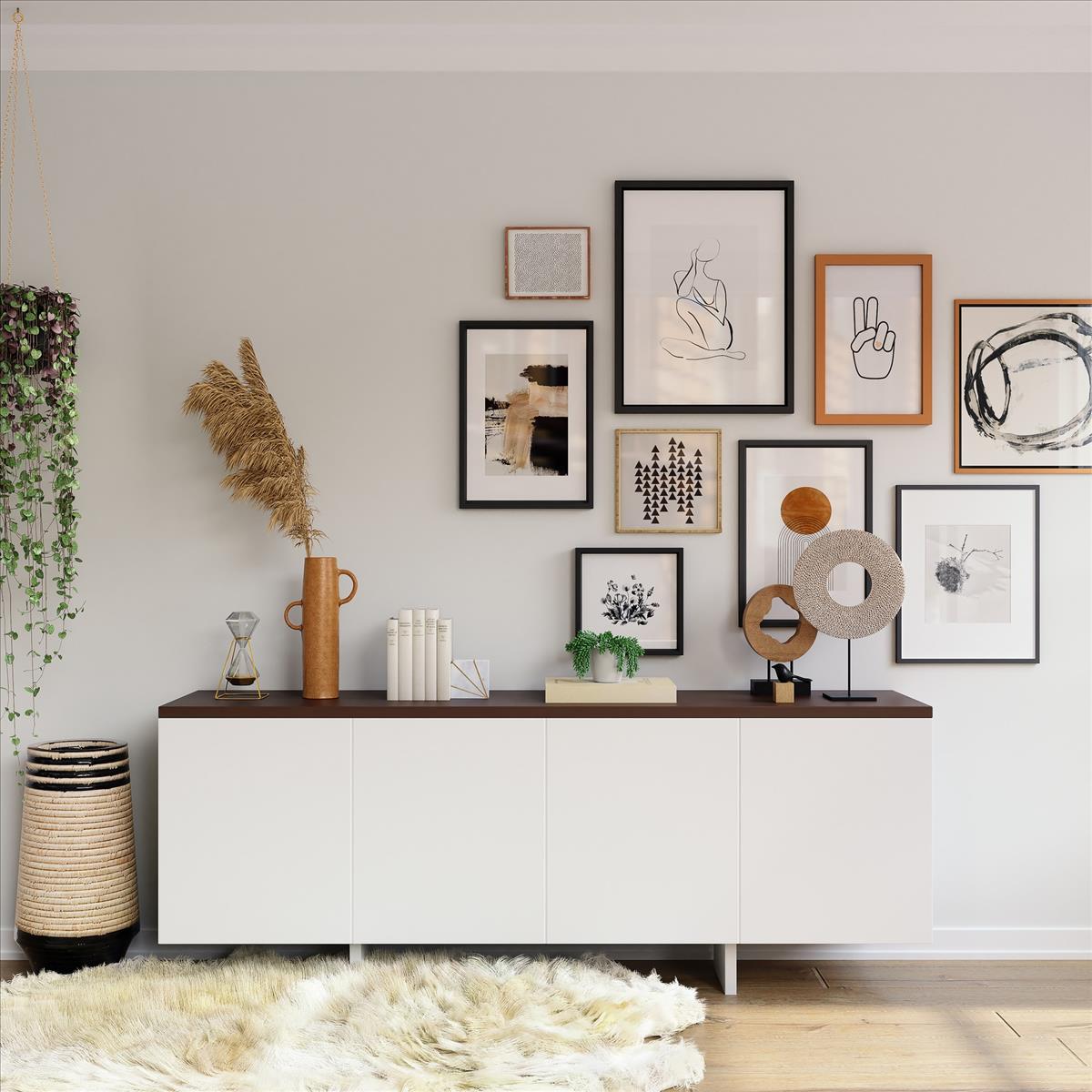 Our mission
---
To value people as well as their properties, it's our attentive team that makes us different.
Our purpose
---
To connect people with the right properties by knowing our clients and their aspirations.
Our core values
---
Integrity and honesty are essential to the future growth of the company, as well as our proactive "can do" approach. By ensuring we are ethical in all our dealings with customers and staff we build trust and confidence in our ability to succeed and deliver on the promises made.
Integrity – To be ethical and honorable in all our dealings with clients and colleagues.
Honesty – Giving clients the best and most honest advice, tailored to each and every situation and never with a financial gain in mind.
Trust – Building and demonstrating trust in every relationship we form.
Success – We will work hard for all clients and deliver the best possible results.
Proactive – Always to be one step ahead.
Confidence – To have certainty in our ability as individuals and as a company.
Click here for more information on: