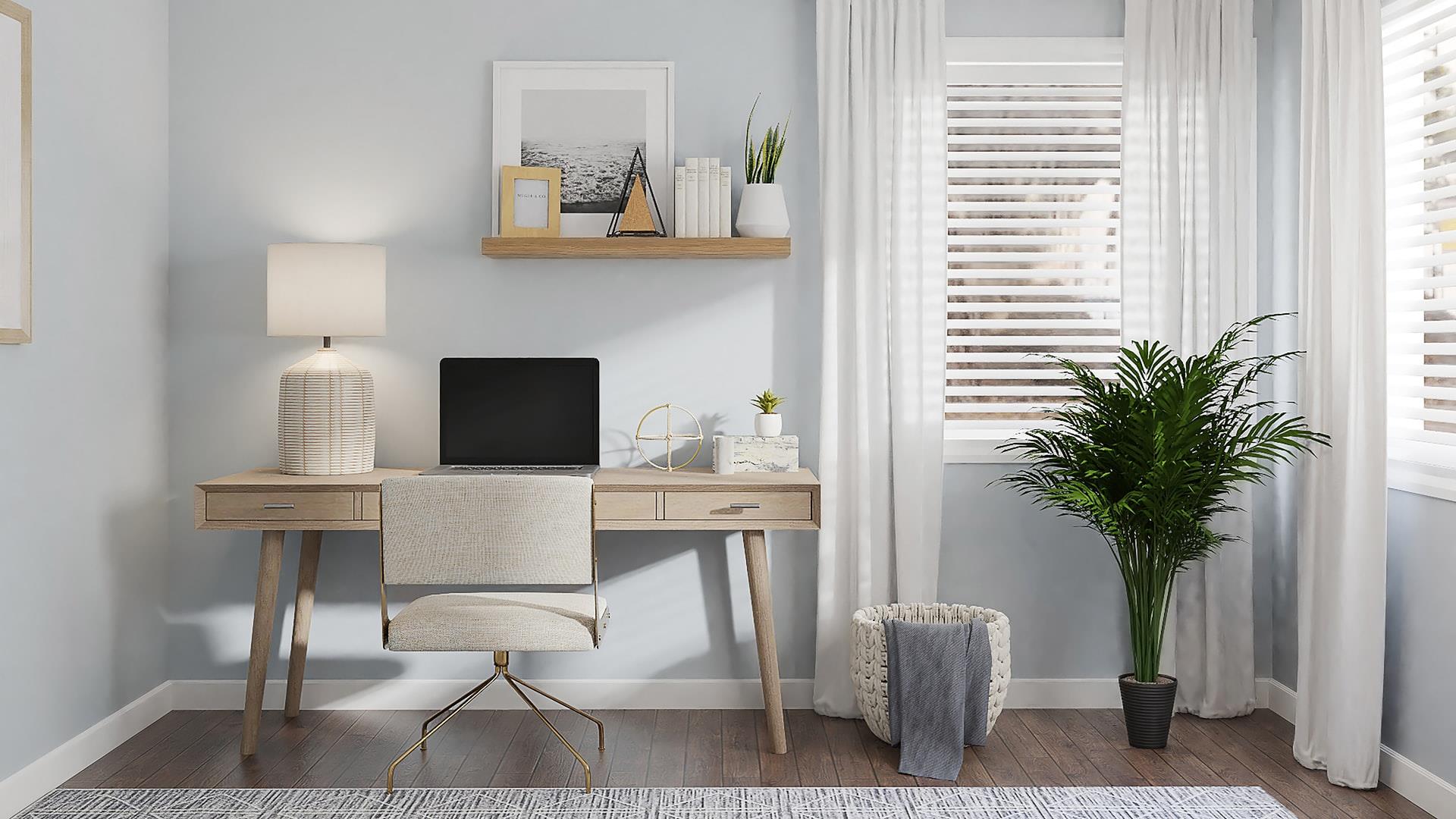 Our Services
With over a quarter of a century in the business we have established a proven track record for offering exceptional customer service and honest impartial advice.
---
Our services encompass all aspects of residential sales and lettings, including property management. We will give expert advice and assessments which allow clients to make informed decisions.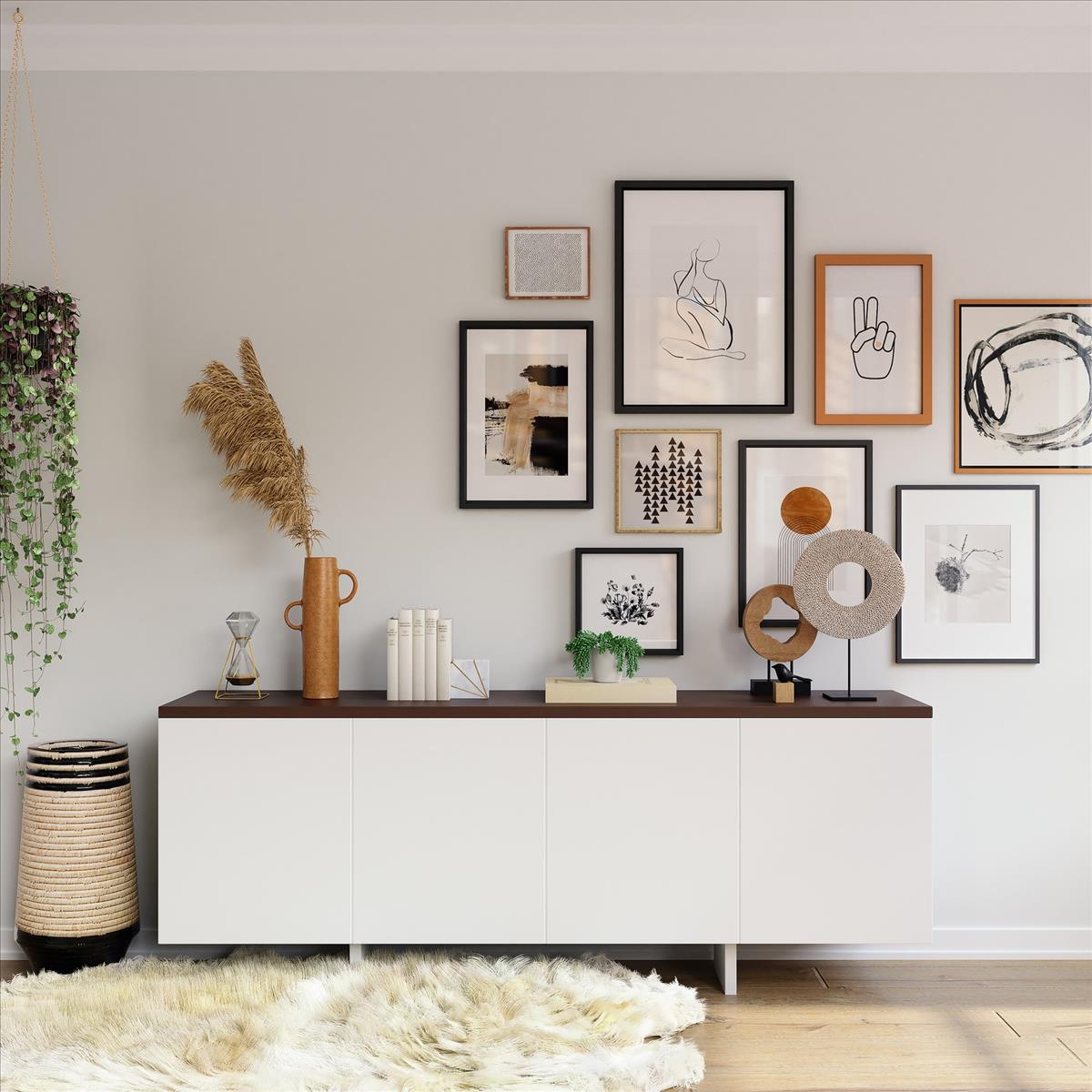 Sales
---
Our sales departments are experienced, highly trained and knowledgeable and are on hand to give you honest advise on the buying and selling process. They'll answer any questions you have and will always keep the process simple and transparent.
Click here for more information on:
Guide to selling
Lettings
---
Our lettings and property management teams have years of experience in the property industry and excellent local knowledge, giving balanced and professional advice.
Click here for more information on:
We're proud to have developed strong relationships with many solicitors, surveyors, contractors and fellow estate agents, so whether you are buying, selling, renting or letting, we can help you from start to completion.
We continue to be structured, efficient and process driven, enabling our teams to be agile and flexible in our approach to adapt to all clients needs giving the best possible customer service levels.
Click here for more information on:
Selling with us
Letting with us
Guide to selling
Guide to buying
Property management
House valuations