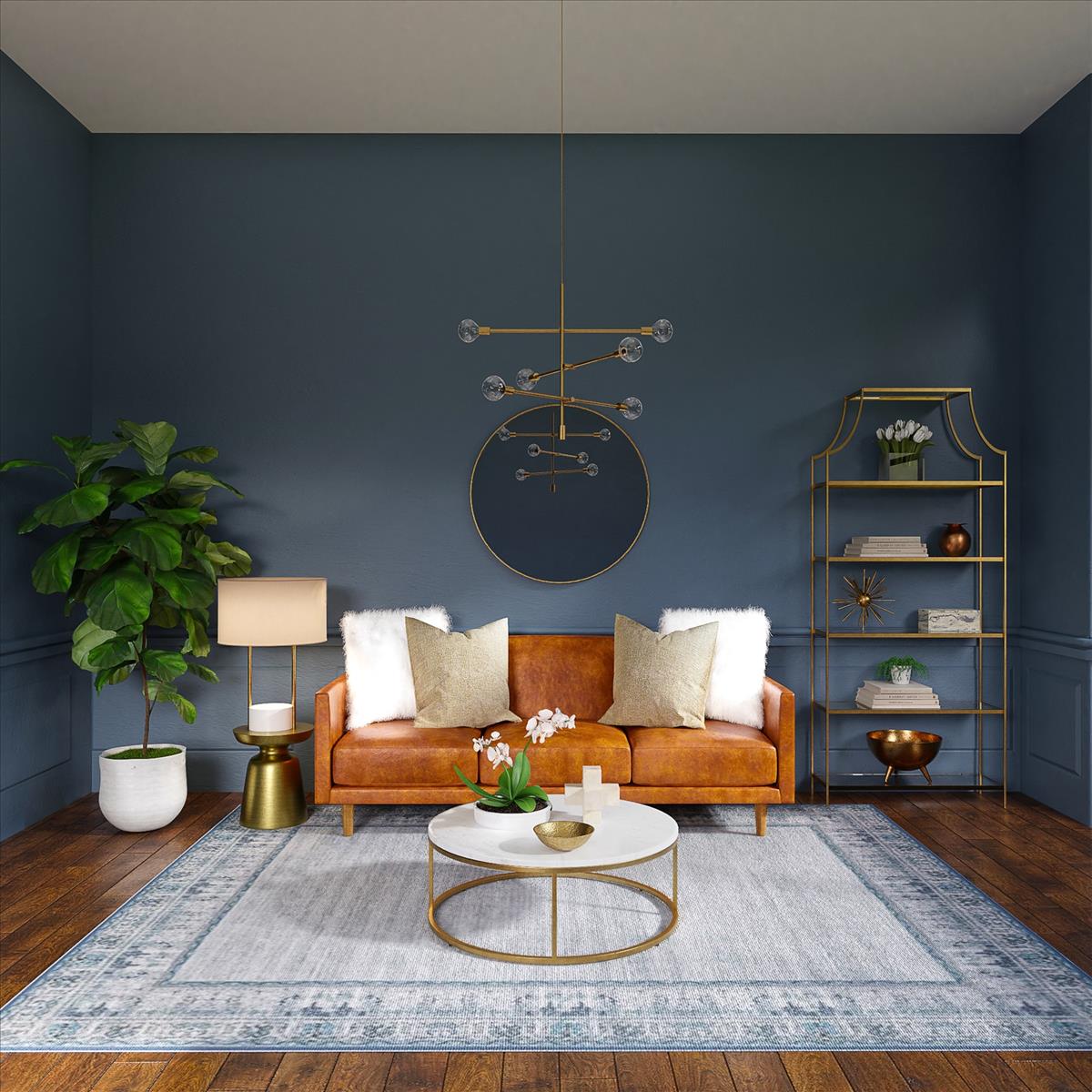 Buy To Let
Whether you are renting out a house for the first time or you're a seasoned landlord, Whittley Parish can help you get the best out of your investment. Buy to let properties are a very popular way of making your money work for you and because we have always have a large list of properties in our sales department, we can advise you on the best house and location for you.

As a landlord you are investing money and time into a buy to let property, so it's important you can maximise the best return. Use our yield calculator to see what returns can be generated.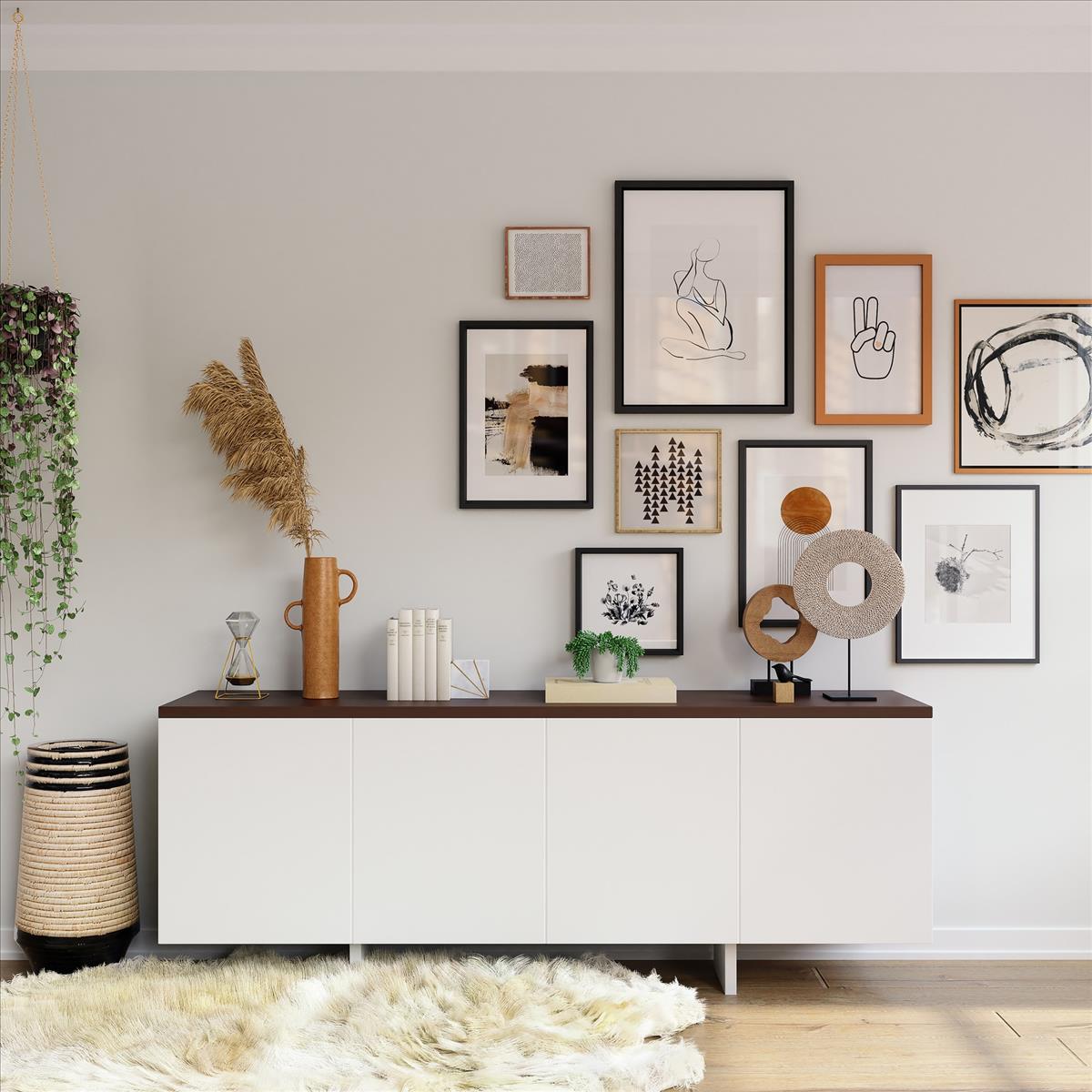 It is also important to be legally compliant. Some regulations ensure that as a landlord you keep the property in an acceptable and habitable state of repair, carry out annual safety checks, hold the tenants deposit in legal/secure way and be fully legally compliant when recovering rent or evicting tenants. The process to buying your investment property is not always the same as buying your own home. If you need a mortgage, this will entail a buy to let mortgage which can have different interest rates to that of buying a property to live in. There will also be different costs for the Stamp Duty Land Tax (SDLT).

We also recommend speaking to an accountant, who can help with investment advice, so you are fully aware of the tax implications, such as paying tax on income earned and Capital Gains Tax when you eventually sell the property.
Having the right insurance is also important and you will need to have specialist insurance for a buy to let property. It's worth understanding the different costs that cover buildings and contents insurance. Some are designed specifically for buy to let properties and are known as landlord insurance. Some insurers will offer policies which cover your rental income if the tenant fails to pay.

If you would like advice on buy to let mortgage rates, we'll be happy to put you in touch with our partner mortgage advisers. To learn more about a buy to let investment, call our lettings department today.
Click here for more information on:
Property management
Letting with us
Guide for landlords