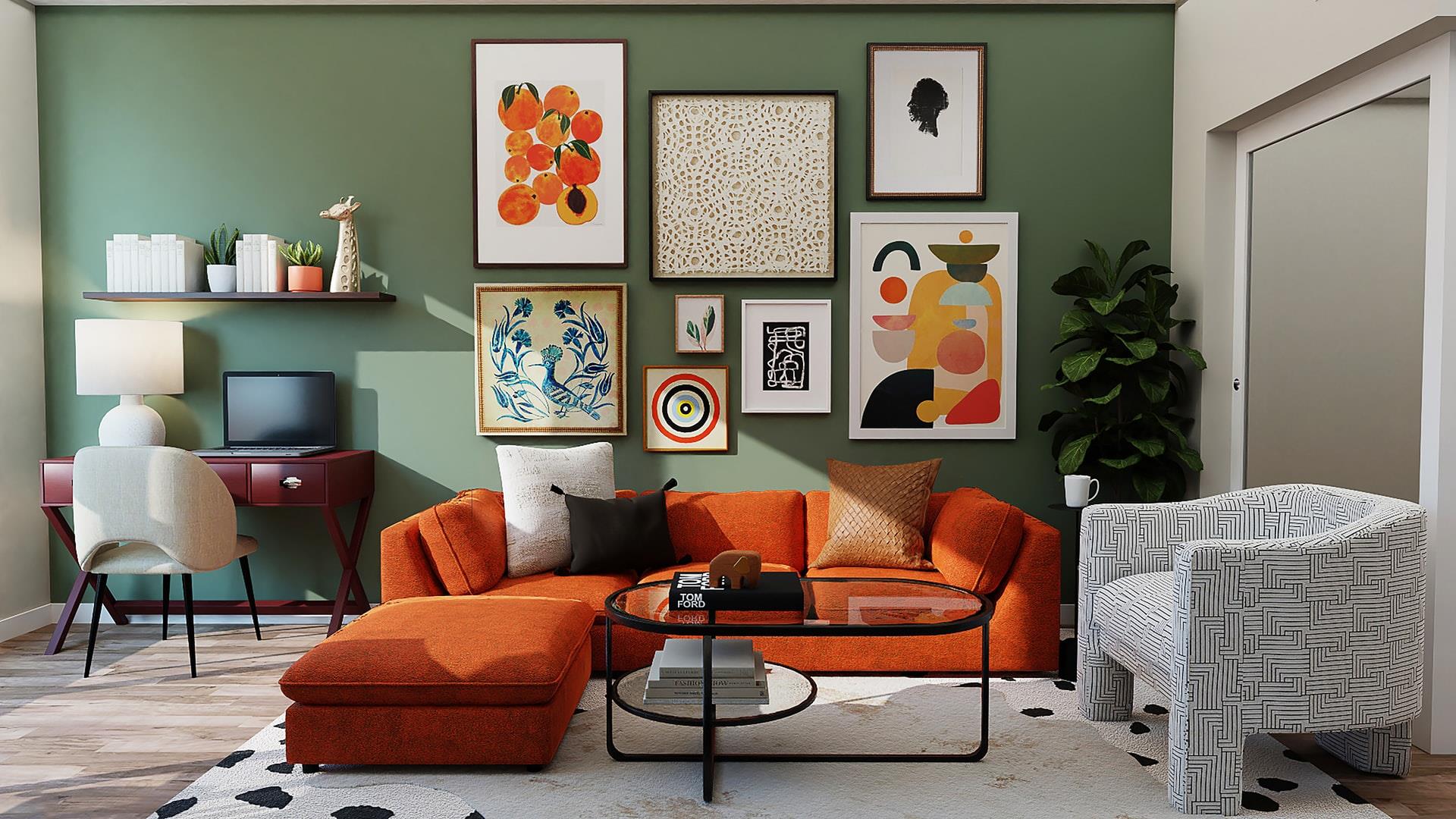 Preparing for Photographs and Viewers
Tips to selling your home

and how to make your house stand out from the crowd.
---
Selling your house with the aim of achieving the best possible price is largely down to the presentation, marketing and proactiveness of an estate agent. When preparing for photos and viewers it's important to have your home looking its best. Here are some of our top tips to prepare your home when preparing for photographs and viewings.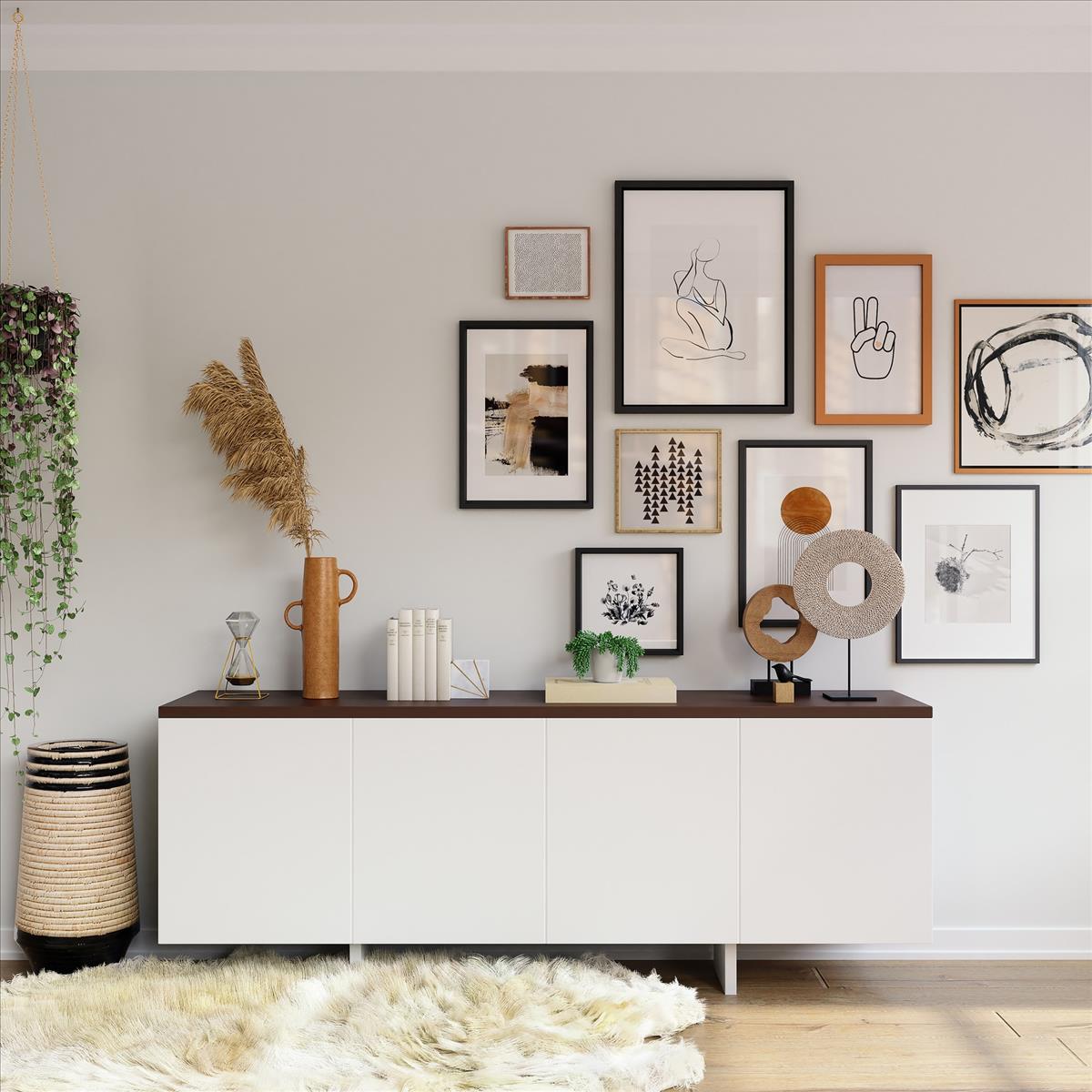 Ensure that the approach to the property is neat and tidy, appealing, and weed free. Remove the bins from view and position the cars well. If limited on space remove the cars from the property.

Many buyers can give a yes or no within the first few minutes of visiting a property, so kerbside appeal will help create a lasting first impression. A well-presented and maintained front garden, clean and tidy windows, and front door all help. Potted plants on the doorstep create a welcoming impression.

In the garden, lawns should be mown, flower beds tidied, and leaves raked up if necessary.

Store away children's toys if possible.
Spring clean thoroughly, take out the rubbish and move bins out of sight.

Maximize light – open all curtains and blinds especially on those windows with a good view.

Replace any burnt out lightbulbs and/or update lighting as dim lighting can make your home feel dark and drab.

If walls are grubby or painted in dark colours give them a fresh lick of paint in light, neutral colours.

Minimize buyer worries by carrying out minor repairs to walls, floors and features.

Emphasize space by ensuring the property is clutter-free, remove bulky furniture, clear surfaces including floors and table-tops. Close cupboard doors and put away personal effects.

Check bathrooms and toilets, put in clean towels and ensure toilet lids are down.

Make the beds.

Make sure your home smells fresh by lighting scented candles, brewing coffee or baking bread.

People are often buying into a lifestyle, so create an attractive side of your lifestyle.

We love our pets – but not everybody does. If possible, take them outside during a viewing. Remove pet beds, bowls and most importantly litter trays.

Be prepared for difficult questions as buyers will want to know everything before making an offer. Remember to draw attention to the unique selling points of your home and local area, but be prepared for question such as "why are you selling?"

It's also the time to arrange an Energy Performance Certificate (EPC). This is an essential document that sellers are responsible for organising and needs to be available as soon as you put your house on the market.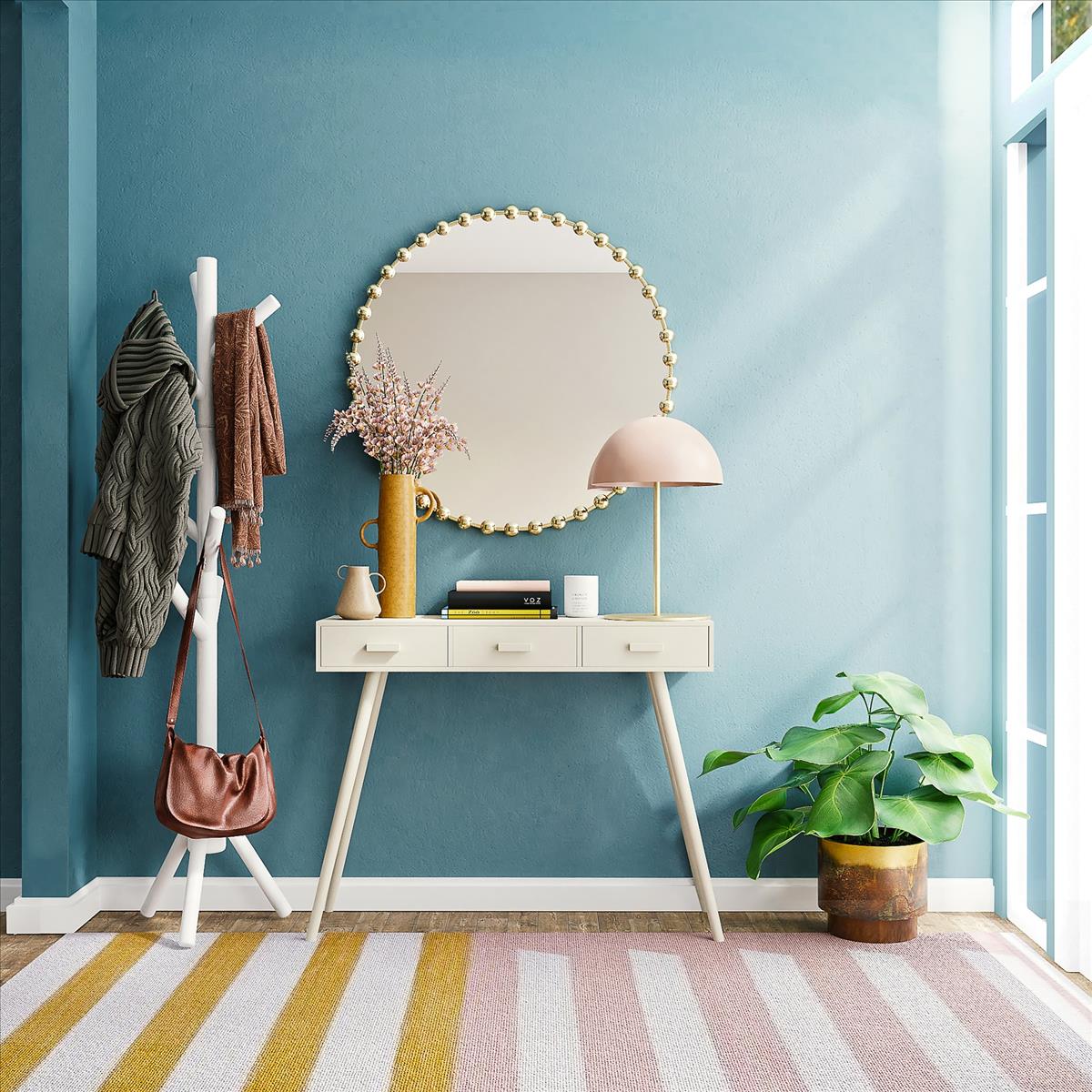 Take a look at our
Property Buyers Guide
to see the step-by-step process for buyers, from viewing to completion.
Click here for more information on,