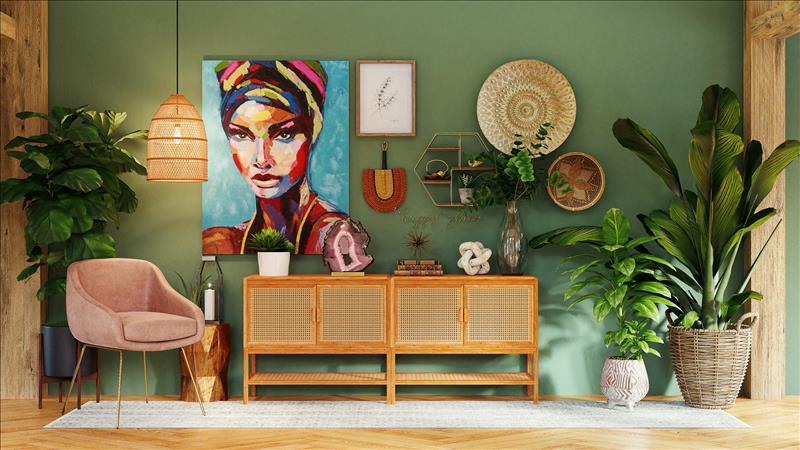 First Time Buyers
A step-by-step guide to buying your first home
---
Our first time buyers guide to buying your first home offers a step-by-step process to help navigate what seems like a complex and lengthy process. Understanding the entire process will help give you a head start as a first time buyer. There is a lot to consider and it can feel daunting at times, but by getting the right advice from the start and knowing the process will help give you the confidence needed to proceed carefully to a successful completion.

Firstly, establishing who is a first time buyer and who isn't is important, there are instances where an individual or a couple believe they are a first time buyer, but fail to qualify under this criteria with certain lenders.

To qualify, an individual or couple will be accepted as a first time buyer if they have never owned a home in the past, in instances where someone has owned a property before, such as a restaurant or shop you still qualify as a first time buyer, providing you have never owned a property to live in as a main residence. The only caveat is, if a commercial property is, or has been, owned and has living quarters attached to it, then you will not qualify as a first time buyer. If further clarity is needed, please contact our sales team.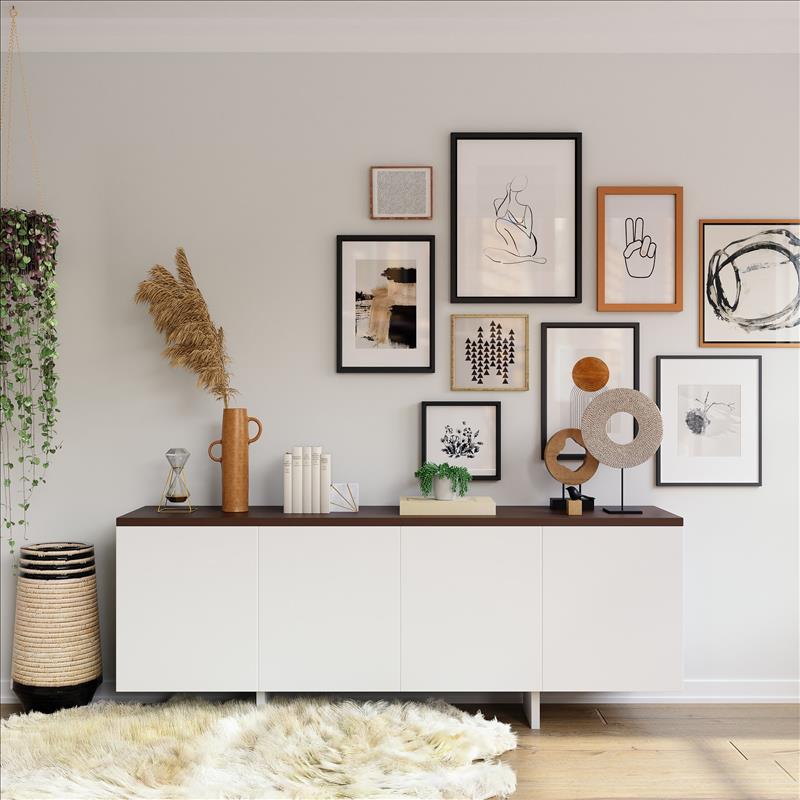 1.
Register with an estate agent
---
Decide on which location and areas you wish to move to, registering with an estate agent should give valuable advice to the local areas, housing stock and values, equally gaining an understanding of which areas you may wish to avoid. Next have an idea of the type of property you are looking for and all the must haves and must not haves, explaining the reason for the move and key information, such as timeframes and circumstances will help an estate agent tailor a property search specifically to your needs. Once this has been established you will have a clear idea as to what this property will cost to find. Also remember to discuss moving costs, such as legal fees, surveys and
stamp duty
.
2. Finances
---
Having your finances in place will enable you to have confidence that you can afford the properties you wish to view, if needing a
mortgage
establish what size deposit you will need and what the monthly repayments are going to be alongside and associated costs such as arrangement fees for mortgage brokers or lenders. If funds are coming from the
sale of your existing property
, then having a realistic and honest
value of your property
allows you to budget for all the moving costs involved (stamp duty, conveyancing, surveys, estate agent fees, insurances).
3. Viewing properties
---
When selecting your properties to view, be sure to do your research, before, during and after the viewings, have a preselected list of questions and checks. It is always recommended to view a property at least twice before making an offer. Having an independent pair of eyes (such as family or friends) look over the property as they may notice something you haven't.
4. Make an offer
---
When ready to make an offer, make sure as a buyer you are in the best possible position, having everything in place and ready to go gives confidence's to the estate agent and seller. Having a mortgage agreed in principle (AIP), chosen solicitors and proof of funds (for deposit or if a cash purchaser) will enable this. Importantly reconfirm with the estate agent, the sellers onward position and or timeframes. Agree any fixtures or fittings to be included and ensure this is all documented in the estate agents letters (by law estate agents need to put all offers in writing within 24 hours of you making an offer).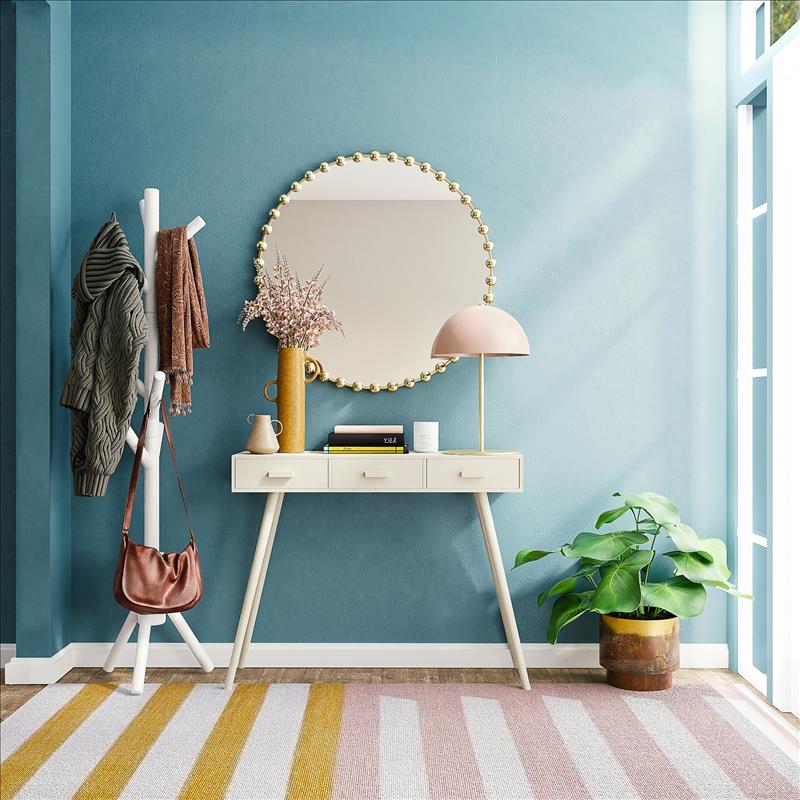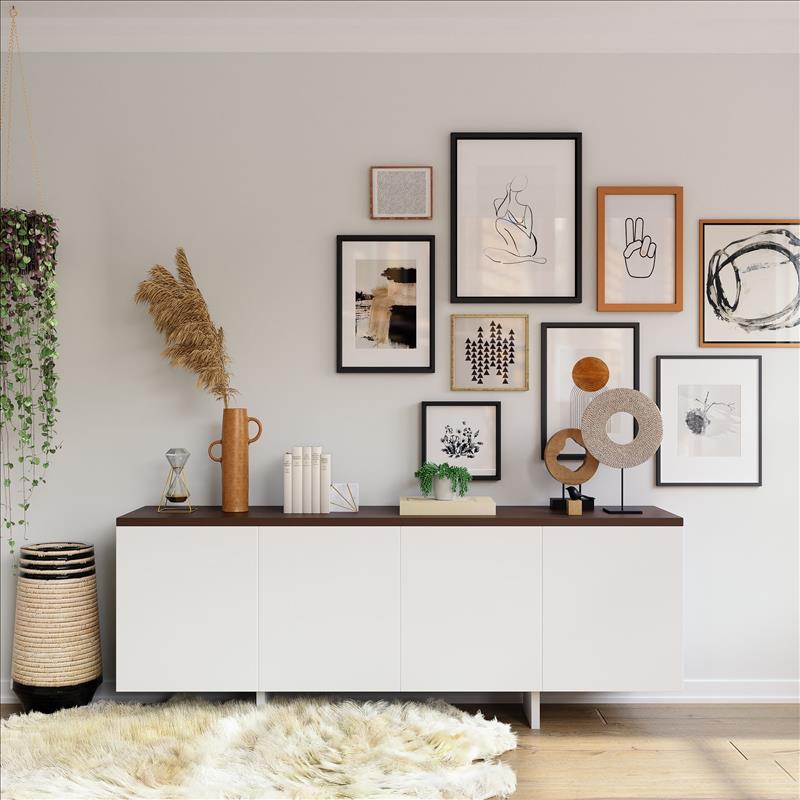 5. Offer accepted
---
The exciting part, congratulations! But this is where the hard work starts. Notify your solicitor, mortgage adviser, selling agent (if applicable). If you are involved in a chain, ensure your estate agent has notified all the agents within the chain and passed on key information such as timeframes etc. A memorandum of sale should be sent to you by the selling agent which will also be sent to your solicitor, sellers solicitor and the vendor of the property you are purchasing. By law all estate agents have to obtain proof of identity for AML checks (anti money laundering), you will be required to provide the estate agent proof of ID and funds).
6. Surveys
---
If you are wanting a survey, this is the time to appoint a surveyor, ensure you have advised the Estate agent so that they can inform their seller. There are
different types of surveys
you can have. It is recommended to shop around to compare survey quotes.
7.
Engage solicitors / conveyancers / apply for a mortgage
---
Once your solicitor is appointed, you can complete and finalise your mortgage application (if applicable) and the lender will then arrange a valuation to confirm that the property is worth the amount you have agreed to purchase at. Meanwhile the solicitors are behind the scenes completing all the legal aspects of the deal. Once the conveyancing process has begun, solicitors will confirm details of the property and perform searches of Land Registry and Local Authority information. Your mortgage confirmation should come around this time,
8. Sales progression
---
This is one of the most important aspects of the process, good communication is vital, sales can break down by a lack of communication between seller, buyer, estate agents and solicitors. A good estate agent will ensure that all concerned are kept regularly up to date (each week) with the key mile stones in the conveyancing process and helping solve or notify issues that may occur. This is particularly important where chains are involved. This is where choosing a good estate agent to handle your sale is imperative.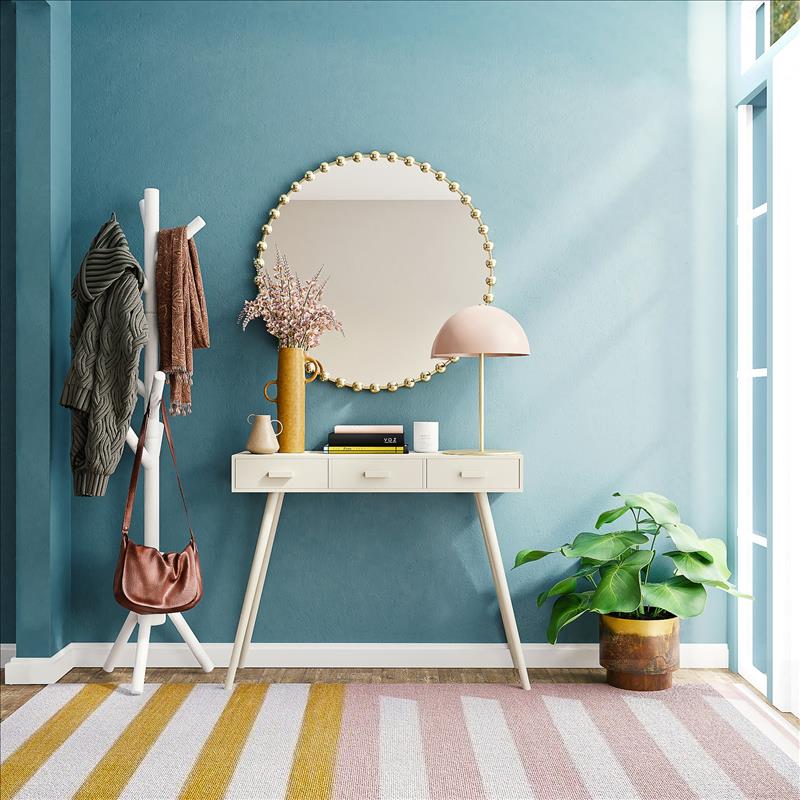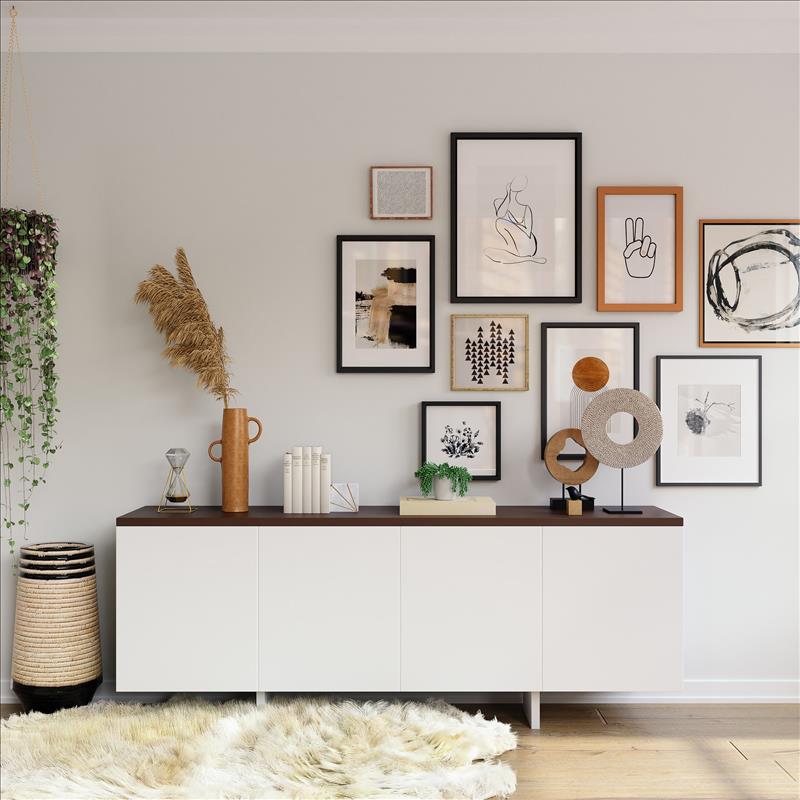 9. Removals
---
If using a removal company, or a man with a van ensure they have the correct insurances in place. Be careful of booking and paying for removal companies until you have a confirmed date from your solicitor, shop around as quotes may vary.
See our guide to moving house
10. Exchange contracts
---
Once dates for completion have been discussed and agreed you can now look into insurances (buildings insurance), you'll now need these so you can complete your contracts. After signing the contract and paying the deposit, you can be ready to exchange with pre-agreed moving dates with the seller and removals firms. On completion day your solicitor will then pay the balance of the purchase price. Once this is cleared, the keys will be released to you. Remember to speak with the estate agent and or sellers, to agree where the keys will be collected from.
Click here for more information on,