Property Selling Guide
The property selling process
---
Firstly if you have a mortgage, check whether you are still within your existing mortgage term. If you are half way through a fixed term, there may be
penalties for exiting early
. Next arrange for your property to be valued.
Choosing the right estate agent is vital and having an honest and realistic valuation will ensure your property will go to the market at the correct price. Often the perception is that all estate agents are the same and they all advertise on Rightmove. This simply isn't the case. There is now more choice than ever for homeowners, from online agents and hybrid estate agents to traditional high street based local estate agents.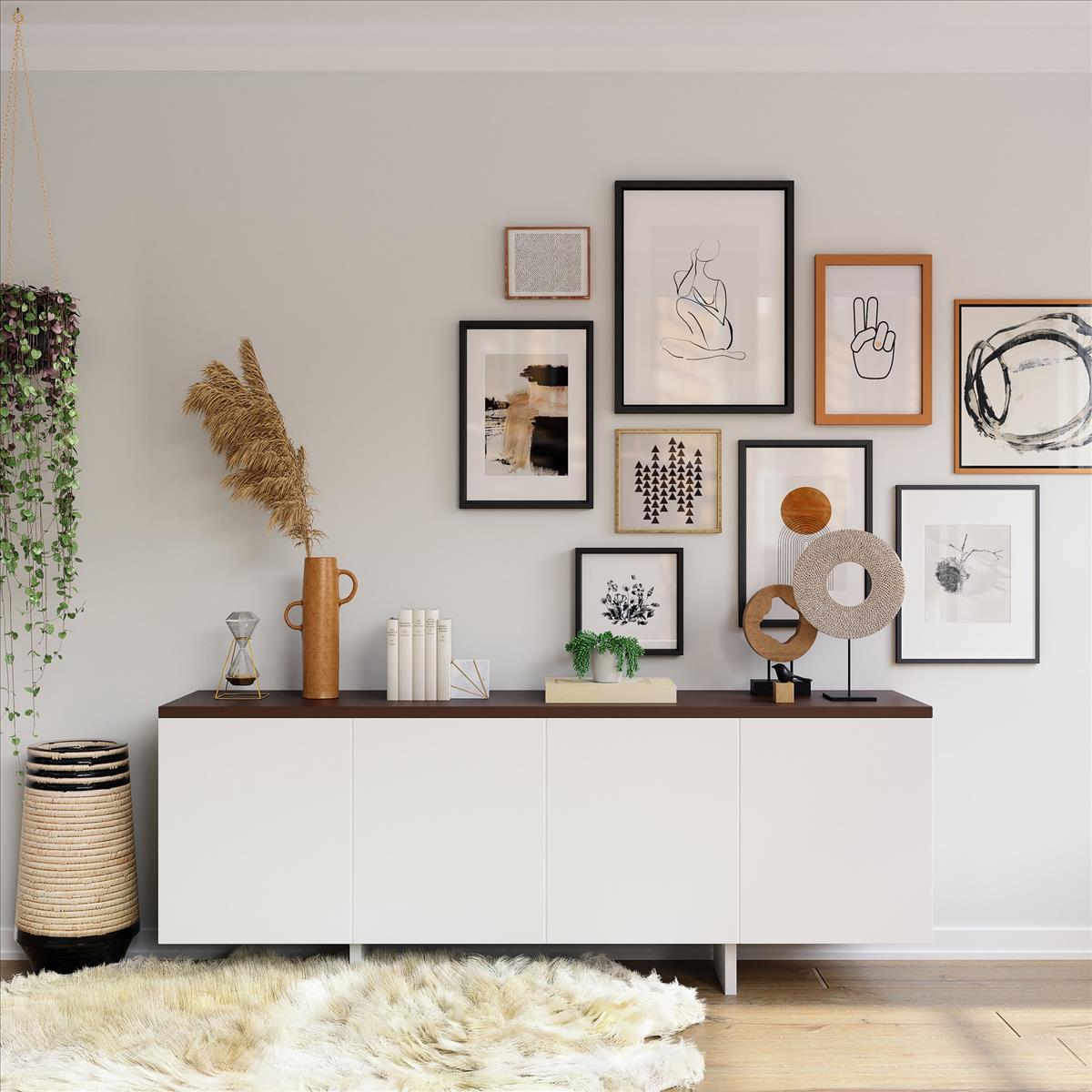 Listen to recommendations from friends, family and colleagues.

Find out which estate agents are the market leaders in your area.

Check out their online reviews.

Find out how long have they been established for.

Consider a mystery shopping exercise.

Check if they advertise across all of the major property portals, gaining maximum exposure.

Look at the similar properties they have for sale and have sold.

Check the small print first, request or view online their terms of business, fees and contract lengths.

Ask if they will they have a specific marketing strategy in mind for you.
Having an estate agent that gives you the time and advice when it matters the most is important for a successful and stress-free sale. An established agent will use their years of experience and knowledge for your financial benefit. So, it really is important to do your homework first before choosing anyone to deal with your house move. Don't forget a local agent selling properties in your area will have a better range of comparison properties than a national estate agent with no local knowledge. A good agent will have a better understanding of a property's value if they have sold similar properties and know the interest levels generated, as well as actual sale agreed prices.
Finding the true value of your property can be hard, especially when some estate agents can be over-optimistic with their valuation figures, just to gain the business. This can then lead to the house price being reduced due to a lack of interest. A good relationship with your estate agent is vital to getting maximum exposure, finding the best buyer at the best price and progressing the sale smoothly and efficiently to a successful completion.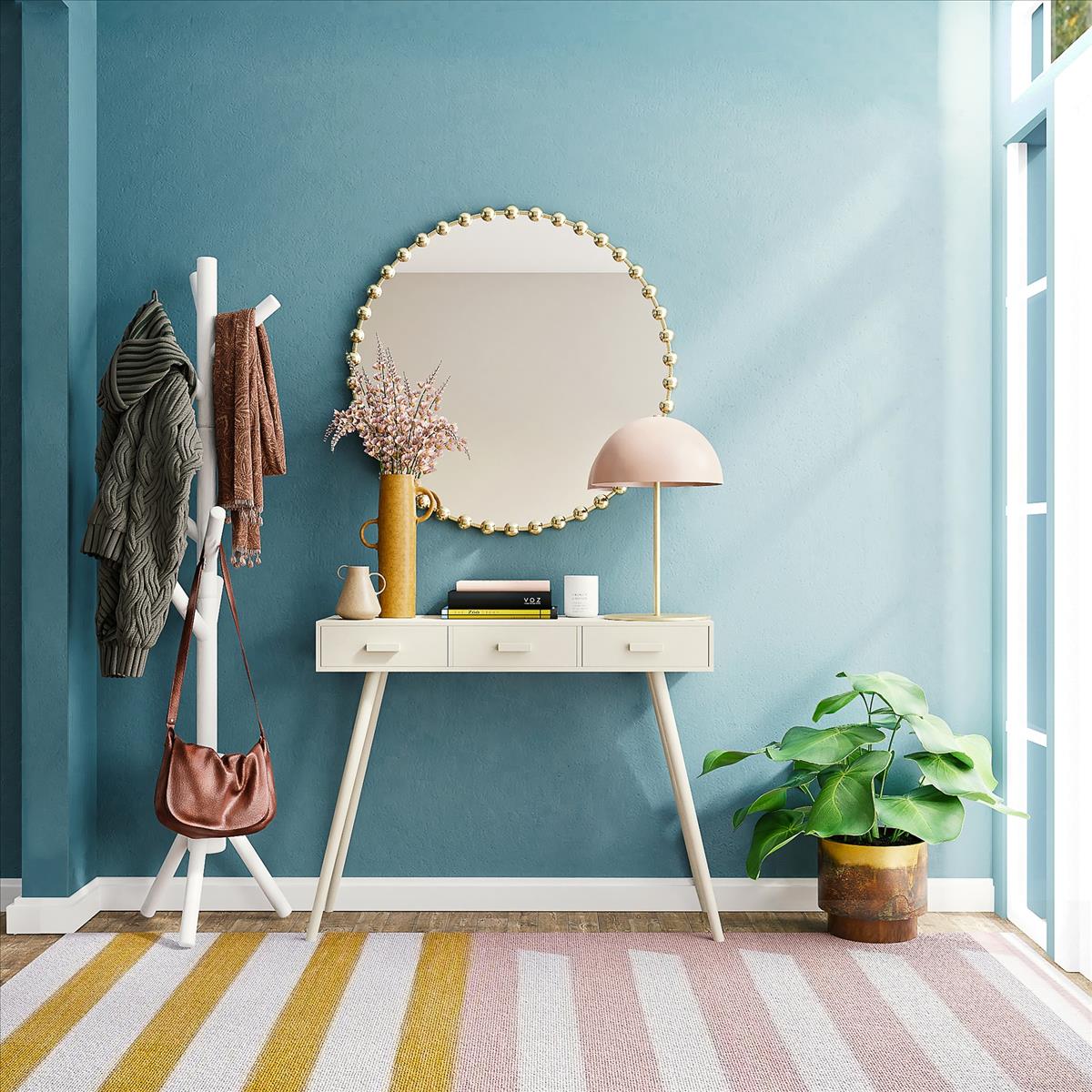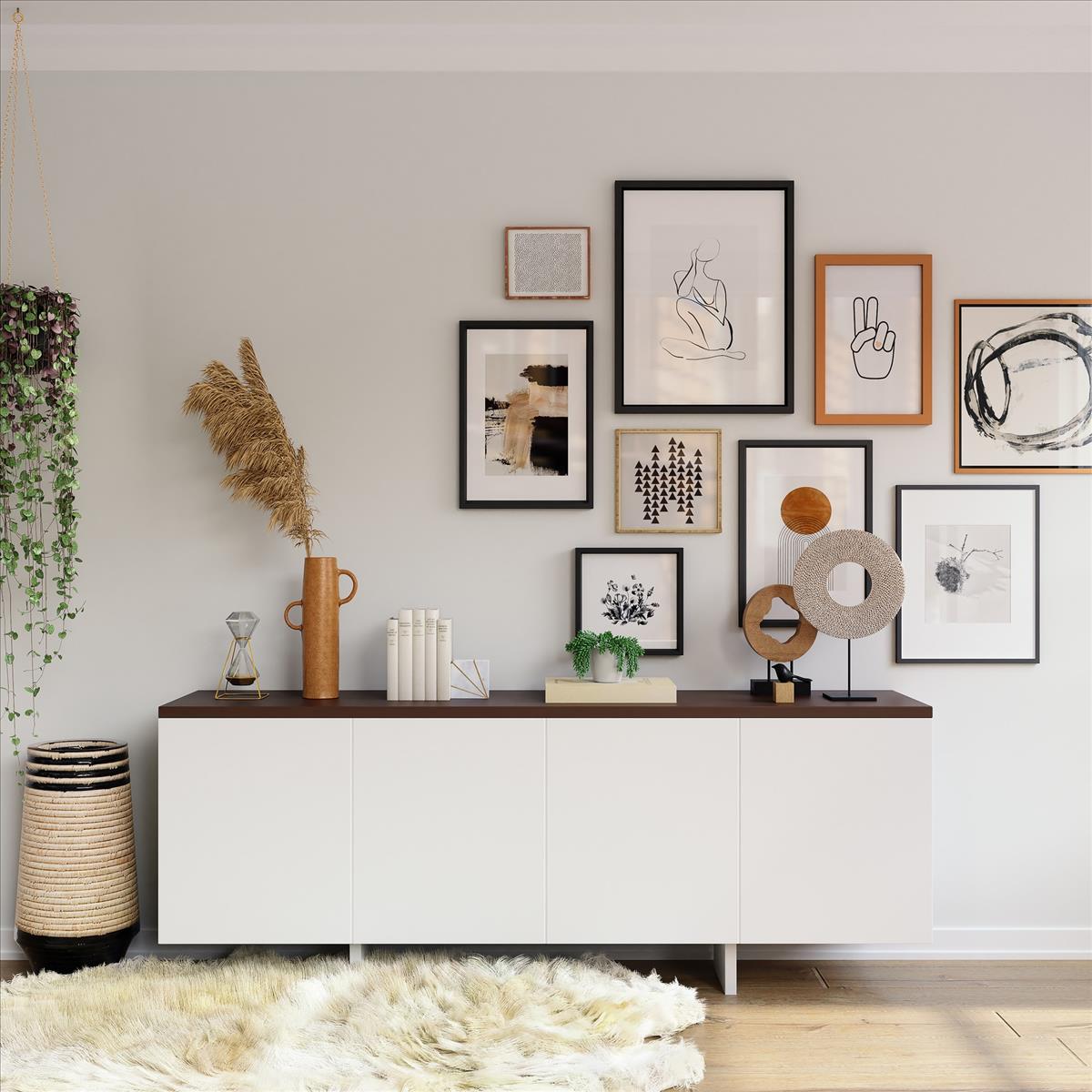 Between choosing your estate agent and arranging a time to have your property photographed, ask your agent's advice on the best way to present your property to its best potential. This is the perfect time to have a declutter of all the things you won't be taking with you on your move. Having a clean and tidy house shows it off at its best.

There should be a clear marketing strategy in place for the first week of advertising, which can then be reviewed with you. If a buyer has not come forwards at this stage, this will give you a chance to to see what has and hasn't worked. Initially the sales team will have visited your property so that they will have more confidence in promoting the property to the right target audience. This will also enable them to answer any questions potential viewers may have before arranging viewings.

When it comes to the viewings, establish whether it will be you or the agent conducting the viewings. Often an agent can be best placed to do the viewings. Their knowledge and experience will enable them to ascertain the viewers desires and motivations and upsell the important attributes of the property. Equally, if the property is not of interest, the viewer may be more forthcoming to the agent, without fear of offending the seller.
A match is made! The potential purchaser can now engage with the property and wishes to put an offer forwards to you. The agent will have now established the full position of the potential purchaser. This will include their buying position, whether it is by cash, mortgage, and if it is dependent on the sale of their property. They will then speak to other agents within the chain (if applicable) and ascertain potential timeframes. Negotiations will be handled by your agent to establish the best price with or alongside the buyer.
Once the offer is accepted the estate agent will undertake anti-money laundering checks, collect the solicitor details and issue a memorandum of sale, which will be issued to you, the buyer and your respective solicitors. This is where the sales progression starts and whether a sales chain is two or ten, effective communication is key. Your agent should be speaking with you, the buyers and your solicitors every week, as well as other agents involved in the chain. To do this effectively an agent needs to be experienced and hold a good understanding of the conveyancing process.
Click here for more information on: